Blog: 2018 Wrapped Up - Real Skills for Real Careers' Success!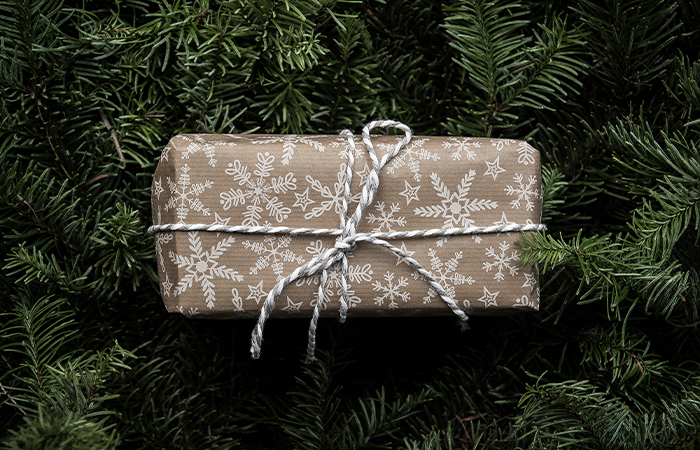 2018 has seen the VET sector's unifying tagline real skills for real careers showcased at events across the country, in the media, on websites and in national publications.
With over 9 million people across Australia and internationally being exposed to the real skills for real careers tagline on social media as well as a tremendous quarter of a million views on videos promoting VET it is more than evident that this message is being heard, and received. Pleasingly, it seems that the status of VET is rising through our joint efforts in promoting this pathway.
It has been embodied in the achievements and professionalism of the Australian VET Alumni as they continue to contribute towards sharing their VET journey with adult learners, teachers, businesses, parents and children. As the positivity surrounding VET continues to thrive we look forward to a future where, having consistently seen real skills for real careers in action, the recognition of the tagline goes even further by shifting and empowering the perception that achievement in VET is not only viable, but equally as enviable as an academic pathway. Because at its core, having real skills for the future will inevitably define the ability for real careers to flourish.
As we continue to reflect on the role of empowerment and unity within the VET community, it is also important to take a moment to reflect on our own role. What role do we play every day? A teacher, a learner, a trainer, an assessor, a manager, a parent, a guardian? A combination of several is more than likely. Whatever the role, it all comes down to how we empower ourselves and how we recognize how important our above-and-beyond efforts are. We have a great sector to promote no matter where we fit in, so it's important that we continue to champion the many ways a person can succeed through VET.
So, take a step back and give yourself a huge pat on the back. The roles we play deserve recognition, no matter how significant they are – they matter (and so do you!).
More than anything, this time of the year is essential for giving yourself a break and refreshing for the New Year – we know the team at Velg Training will be.