NVC Master Classes: Registration now open!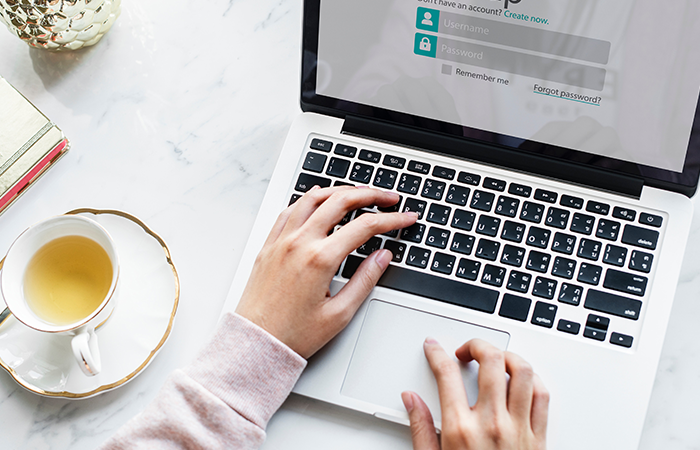 Register for a Master Class today to maximise your 2019NVC experience. This year, the NVC is being held in Velg Training's home city of Brisbane and as usual, the conference is preceded by a day of specialised workshops.
Tickets are now on sale for the following sessions to be presented by experienced, industry practitioners specialising in their chosen fields
Creative Training Techniques - Mark Ratcliffe & Jason Ash
Mastering the Six Phases of the Audit Process - Mark Long
Mastering 'Better Teaching' in a Digital Environment - Alex Wu
Creating Assessments that Work - Michelle Charlton
Each Master Class session will run for three hours so expect an involved workshop style event for each.
For more information, see the relevant session links and to book your tickets, see the NVC event page.