2019 National VET PD Week: Two weeks to go!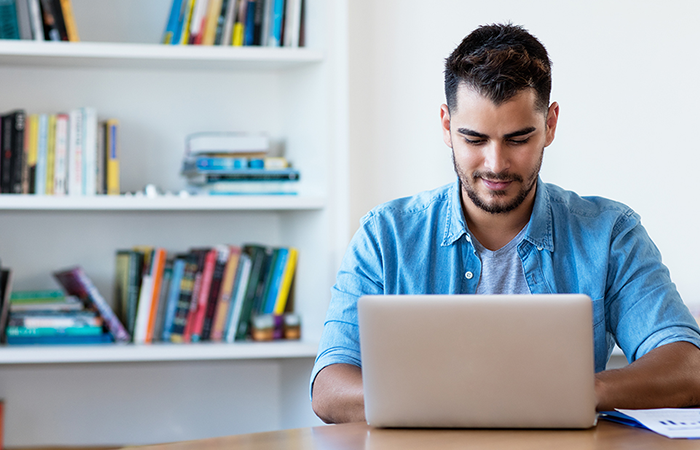 It's back! Returning this October, Velg Training and ITECA will launch the 2019 National VET PD Week.
Ten leading VET experts will facilitate 10 targeted webinars over 5 days at reduced rate of $55.00 (incl. GST) each (regardless of your membership status with either organisation). The top 5 webinars from each organisation have been selected based on their previous success and the fantastic feedback they have received in the past.
To view the National VET PD Week program, to find out information about each session, and to register, click on the corresponding link in the table below.
All webinar times are shown in AEST (Australian Eastern Standard Time)