Online VET Courses Show Mixed Outcomes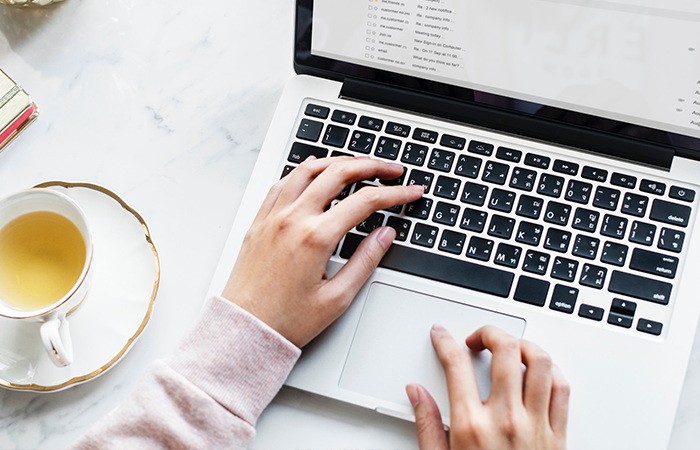 Vocational education and training (VET) courses delivered entirely online have higher non-completion levels than other modes of training, but for students who do complete, employment outcomes can be comparable to those delivered via other modes, according to a new report released by the National Centre for Vocational Education Research (NCVER).
The report uses data from NCVER collections and surveys along with information gathered from interviews with RTOs delivering qualifications fully online to examine trends across all qualifications, and in more detail for 17 individual qualifications.
It identifies five key factors that contribute to good practice in online course delivery: positive, supportive training providers, students with realistic expectations, well-structured and up-to-date resources catering to a range of learning preferences, effective student support systems, and skilled, empathetic trainers with good problem-solving skills.
For more information, you can view the NCVER report here.