National VET PD Week is Here! Come and Join Us!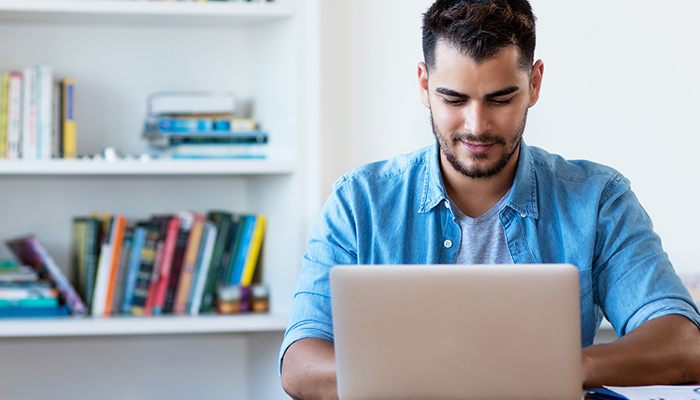 The time has finally arrived and we are very excited to be bringing you both our new look National VET PD Week along with the Virtual VET Expo!
We have designed our National VET PD Week specifically to bring to you 5 VET experts, including representatives from the National VET Regulator, the Australian Skills Quality Authority (ASQA), facilitating 5 highly-targeted professional development sessions, over 5 days.
Let's take a look at what will be presented throughout the week:
Each one of the above topics is for VET Practitioners who are looking to upskill, extend their knowledge and provide practical guidance relating to their role in the VET Sector as this week of sessions has been tailored to cover the areas of interest and importance identified by previous attendees.
Each NVPDW session will now include 1 hour of content delivery PLUS an extra 30 minute 'let's talk about' component where your live questions, 'Questions on Notice' and frequently asked questions will be addressed by our VET Experts.
There is absolutely NO EXTRA CHARGE for the extra time and access to our experts as we offer each of the 5 sessions at our usual affordable price of $55 for members!
For further details, you are welcome to download our 2020 NVPDW event flyer here.
AND .... don't forget that during this National VET PD Week we're also hosting our very first Virtual VET Expo which you can attend completely for FREE where there will be some fantastic giveaways up for grabs too!
So, secure your place now by clicking the below links to register for these terrific and unique events: