2021 VET CEO Conference: Presenter Spotlight - Emma Marks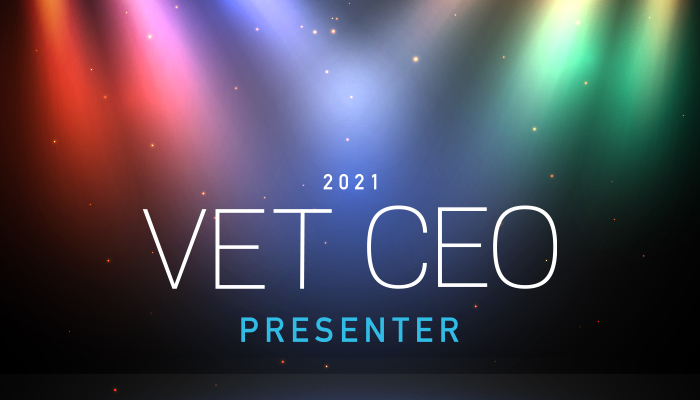 In the lead up to our 2021 VET CEO Conference, we want to throw the spotlight on the fantastic line up of speakers we have in store for you!
Feedback told us that one of the preferred program focuses at our Conference (designed for VET leaders and key decision-makers) needed to be:
More from ASQA!

Issues impacting CEOs

A mix of practical and visionary
Introducing Our Second Presenter: Emma Marks:

Emma is an experienced regulator having spent nearly a decade with ASQA, beginning as an auditor and then working across the agency in a variety of roles with a focus on best practice regulation, sector-specific strategic reviews and internal policy development. Emma has extensive industry experience in the sector having worked as a trainer and assessor in RTOs delivering business, project management and education related qualifications.
Emma has held a career long interest in developing a collaborative approach to education and engagement for effective regulation. She currently leads ASQA's new Education and Guidance Team, established to develop and deliver fit-for-purpose education and guidance for providers as part of ASQA's commitment to working together for better regulation. She is currently completing an MBA and holds a Bachelor of Education.
About Emma's Session:
Are you clear as to your role as a CEO from the perspective of the Regulator? Stay up to date with the latest information from ASQA and unpack the roles and responsibilities of CEOs in 2021.
Join Emma Marks, ASQA Manager, Education and Guidance for this session where she will provide you with the latest updates from ASQA to help guide you in 2021. As a CEO of an RTO there are a range of responsibilities and obligations that you and your senior management team hold. This session will explain ASQA's expectations and any impacts COVID-19 may have on your RTO operations and responsibilities.
This year's VET CEO Conference is being offered as a Virtual Event so there is no need for you to make travel arrangements! Simply join us online for the opportunity to see Emma Marks this March!
Feel free to download a copy of the 2021 VET CEO Conference Program here.