What Is and Isn't Working in the VET Sector? Have Your Say!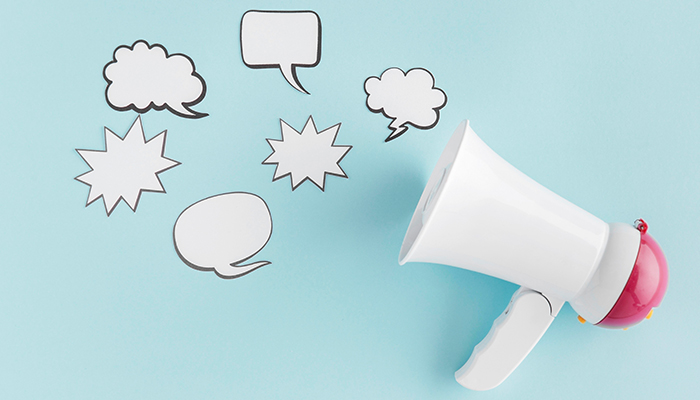 Governments have agreed to the national Skills Reform agenda to improve the VET sector in the hope that a stronger VET system will help make sure people are ready for Australia's workforce, now and into the future.
The VET sector supports and develops diverse skills across a broad range of industries therefore the future of Australia's VET sector is important for many of Australia's employers and businesses.
To help inform this improvement, businesses and employers have been invited to attend an online event taking place today where they will have their say on how businesses and industries are engaged in the VET system. Whilst this event is now fully subscribed, as the views of businesses who employ VET students and job seekers are critical to making sure reforms deliver essential improvements, an online survey for businesses remains open for you to submit those views.
A discussion paper is available with more information about the issues covered during the online event including:
How/or are you finding the level of skilled workers you need for your business?
What do you as a business want or need from a VET System?
How relevant are the VET qualifications to the jobs you have?
What does a 'work ready' graduate look like?
Test a potential model for an improved VET system
Your feedback is important and will be considered by Skills Ministers to inform decisions on future arrangements for the VET system so, if you missed being able to register for the live event before it closed, you can still have your say by submitting this online survey for businesses anytime prior to 12pm, Monday 8 March 2021.
And remember, the Department of Education, Skills and Employment are still asking for submissions across the following areas as part of their Skills Reform Consultations: