Do You Want to Help Shape the Future of VET in Australia?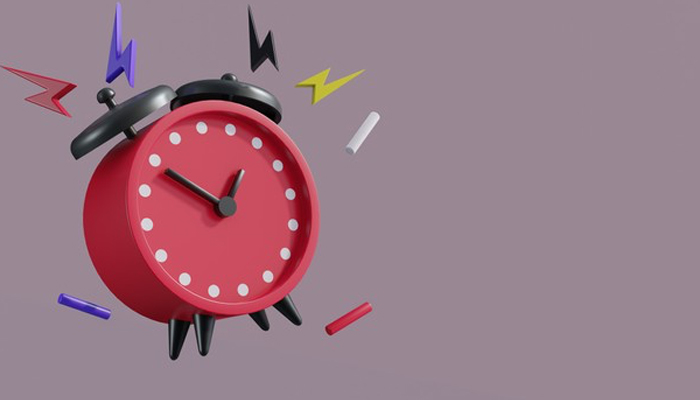 There are a number of Quality Reform consultation activities currently underway, and it's not too late to contribute your views and feedback.
By completing a survey, attending a workshop, or joining a webinar you can directly contribute to shaping the future of VET in Australia.
Submit a Survey:
There are currently five Quality Reform surveys available on www.skillsreform.gov.au which are closing at 5.00pm (AEDT), on Monday 22 March 2021 so jump online by clicking any one of the 5 links below to submit your feedback:
Participate in an Online Workshop:
You can also choose to participate in an online workshop, currently scheduled to take place between 23-26 March 2021. These workshops are designed for anyone who wants to provide feedback in relation to RTO practices and factors that support high-quality training delivery and will explore:
The features of high-quality training delivery and providers
The effectiveness of the current Standards for RTOs, and
How to support the VET workforce for high-quality delivery.