Get Your Velg2Go Boots On! Its Time to Navigate The VET Landscape! ....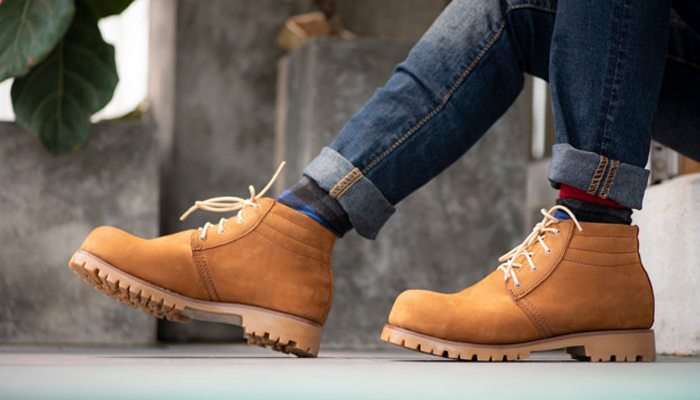 Get the flexibility you deserve with this popular, facilitated Velg2Go course: The VET Landscape.
Whether you prefer to kick all the content over in just one day, or take your time and cover it all across a 3 week period, the choice is yours.
There are just 3 modules of learning aimed at giving you the full picture of the VET landscape, its history, its key players, roles responsibilities and frameworks. They'll all be covered in this Velg2Go course especially designed to make it easier to understand our daily environment.
This Velg2Go online course provides participants with an introduction to the Vocational Education and Training (VET) sector as it stands today.
With content suitable for a range of RTO staff to take part in, from people who are brand new to the industry and need to piece together the puzzle, through to experienced practitioners who want to bring themselves up to date with the current state of play, this is an ideal course to incorporate into any RTO's induction program.
Timings:
Course Start: 5 July 2021
Course Close: 23 July 2021
Topics you will cover in this course include:
the history of VET
key players in the Australian VET sector
VET Regulators (ASQA, TAC, VRQA, QCAA)
types of Registered Training Organisations (RTOs)
key RTO roles and responsibilities
regulatory frameworks
training frameworks