Validation Activities Are No Guessing Game!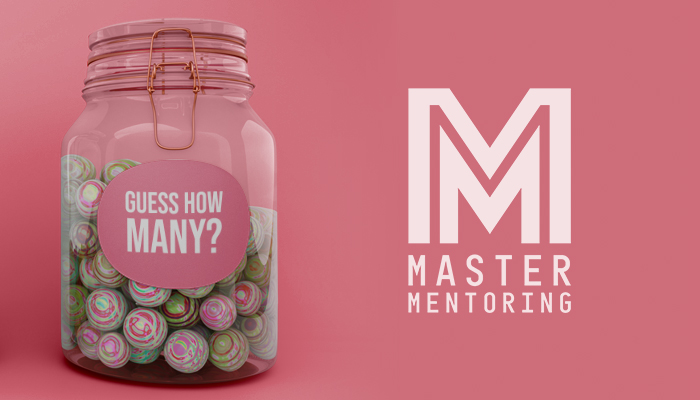 Validation is a quality review process that confirms your RTO's assessment system can consistently produce valid assessment judgements.
The management and coordination of the activities to meet this obligation often fall on the desk of the administrative staff within an RTO.
So, how do you manage the validation process and what should you be checking to ensure the process doesn't have you "second guessing"?
Taking place on Tuesday 12 July, join Angela McGregor for this BRAND NEW 90 minute webinar that will guide you in the "what and how" to review validation activities and processes. Understand the obligations and compare these to your RTOs current practices so that you can be assured that your RTO is meeting its obligations.
Participants will also be provided with supportive resources to assist back in the workplace.
This webinar is the sixth in the 7-part Master Mentoring series presented by Angela on Compliance - An Annual Administration Approach and covers the following key topics:
What has to be validated and when?
How do we check that we are meeting the obligations?
What records need to be kept?
What to do if issues are found
Click the button below to register for the webinar OR, if you would like to see all 7 of Angela's webinars in this amazing Master Mentoring series, you can bundle all 7 and make an overall saving!