#2022QSVC - Just a Few Days Left to Register!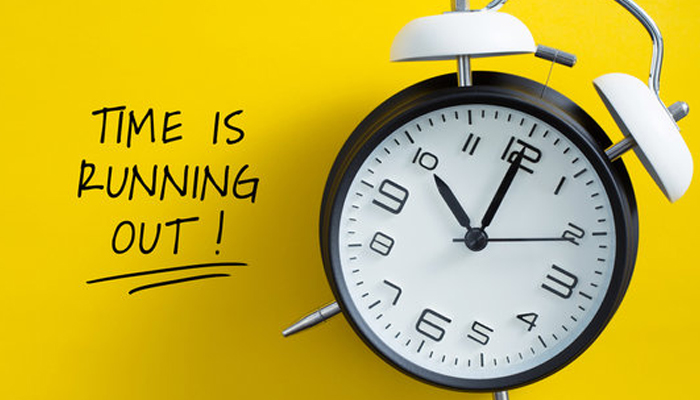 The first thing that comes to mind when we think about innovation is often the invention of something so monumental that it seems almost 'pie-in-the-sky'.
However, innovation doesn't always have to be revolutionary; it can be equally as powerful when it is incremental and evolutionary!
VET in Schools has undoubtedly evolved over the years, adapting to changing environments, technologies, and skills needs. The future of VET is unfolding right before our eyes. This is happening through incremental changes to delivery and assessment methods and the programs available to our students.
Allow yourself to be inspired by what is possible!

Our Queensland Schools VET Conference this year has 2 sessions dedicated to showcasing Innovation in VETiS.
Join us live, online: August 5th
I'm read to be inspired

Thanks to our Major Sponsor -

Connect'n'Grow

.
Find out more about Connect'n'Grow here