Like the Look of This Space?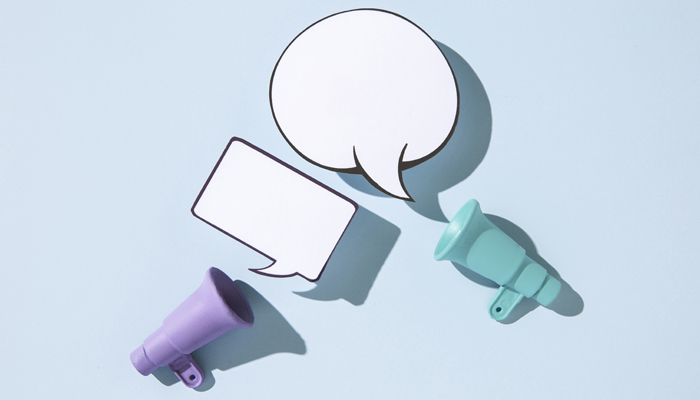 Velg Training's mission is to Educate, Inspire and Empower Australia's VET community through the provision of high-quality professional development, consulting services and a dedicated Membership program.
We also pride ourselves on being a conduit for information from the VET sector to our Members and Followers.
Our eNews is a weekly publication that is distributed to over 54,000 subscribed VET practitioners.
Click here to find out how you could take advantage of this advertising space!