Are Some Occupations Impacted By 'Credential Creep'?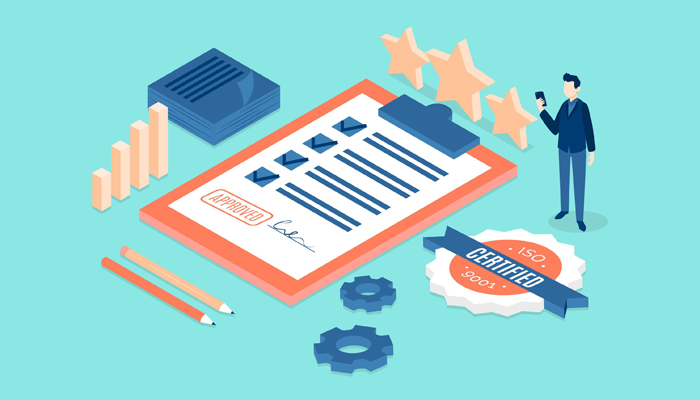 In many occupations, there has been a trend towards requiring an entry-level qualification where a qualification was previously not required for the occupation. For various other occupations, the type of qualification needed has changed to one of a higher level. Does this so-called 'credential creep' impact on the outcomes for individuals who choose a vocational education and training (VET) pathway as opposed to a higher education pathway?
Using data from the Household, Income and Labour Dynamics in Australia (HILDA) Survey and interviews with employers in four occupations — childcare workers, surveyors, graphic designers and medical laboratory technicians. This research explores whether individuals with VET qualifications and those with higher education qualifications employed in the same occupations, are undertaking the same tasks and receiving the same job outcomes, such as salary and career pathways.
The Research Report outlines the following key messages:
Overall, VET and higher education qualified individuals in the same occupation undertake the same tasks and receive the same salary initially (with the exception of childcare workers), but over time their differing qualifications lead to different job outcomes and career pathways. Higher education qualifications tend to lead to higher pay, more autonomy, supervisory responsibilities and more opportunities for career progression.
Employers actively recruit for and employ both VET and higher education qualified individuals. When assessing candidates for positions, experience, skills and fit with the company are often more important than the qualification.
Due to their technical nature, VET qualifications enable new workers to 'hit the ground running' when entering occupations compared with those with higher education qualifications. VET graduates have more experience using tools, equipment and software in their courses.
Receiving credit for VET qualifications and workplace experience when transitioning to a degree is important in creating pathways from VET to higher education to assist individuals to build upon previous study and transition to higher-skilled occupations and support lifelong learning.
Enhanced and more accurate career guidance is needed to enable people to better understand the qualifications required for an occupation and the pathways available to them. This will help individuals such as those starting their careers, those transitioning between occupations and those engaging in lifelong learning to make more informed choices.
Read the full NCVER Research Report and supporting document via the links below: