Last Chance to Reawaken Your Understanding of The Matrix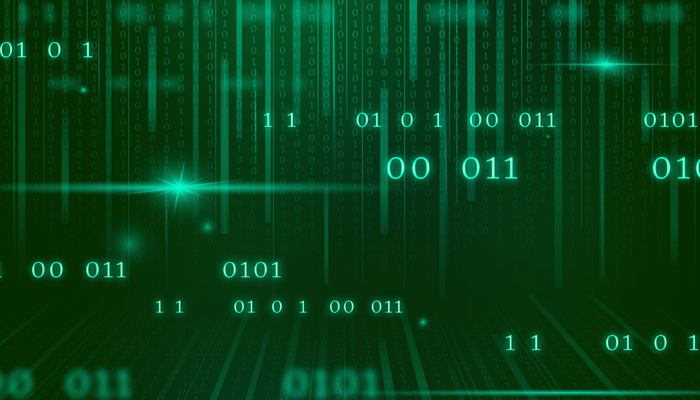 The Standards for RTOs 2015 require RTOs to have evidence of their Trainers' and Assessors' competence and currency.
It is critical, therefore, that this evidence accurately demonstrates their expertise and industry professionalism.
These documents also need to stand on their own at audit and tell the story of the experience, knowledge, competence and currency that the Trainer/Assessor brings to the RTO.
So, how exactly is this done?
Well, many RTOs use a Trainer Matrix (or similar document) to record evidence of Trainer/Assessor credentials and currency activities….
But what IS the Trainer Matrix and what should it look like?
Join Angela McGregor for this brand-new webinar to find out what to look for to ensure your Trainer Matrix tells the full story.
Angela will briefly explain the requirements trainers must meet and then explore more deeply what they should look like. She will demonstrate examples of both non-compliant and compliant records.
Key areas to be covered during the webinar include:
Minimum Trainer and Assessor requirements
Information required in a Trainer matrix
Critiquing examples of profiles
What does good look like?