For All You Radical Trainers Out There ....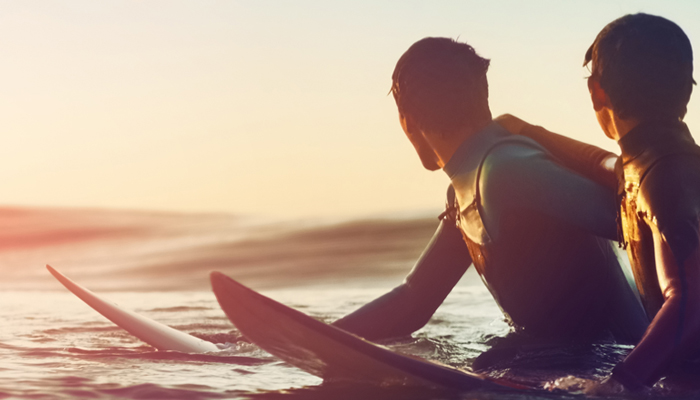 Good trainers strive for perfection despite knowing they will never be perfect. The reason you do what you do is so much greater and more important than just earning a living!

Your passion is what motivates you to further your education, find innovative methods to support students' success and improve as an educator.
So, how do we know if the learning experience we provide is meaningful, not only to students but employers, our RTO and ourselves?

By understanding common Trainer issues and measuring our successes, we can be ready to conquer challenges and strive for excellence.

Led by an experienced trainer and TAE RTO owner, Paul Pellier, this BRAND NEW 90-minute webinar targets several topics based on feedback from industry. This includes common challenges trainers face along with some ideas on how to address them, including:
Student disengagement in online learning

Struggling with time for administrative tasks

Students struggling to understand what to do

Getting stuck in a rut in your own practice

Concerns about ChatGPT and cheating
Attendees can expect to gain practical insights and strategies that busy trainers can use to improve their skills and enhance the quality of their training.
PLUS ... Get ready to exchange your tickets for some bonus prizes!!
Attendees will also receive two Trainer Self-Check Checklists that focus on taking a look at the training sessions you facilitate and sense checking what you do well and where you might be able to improve.

Join Paul Pellier this June, and don't miss out on this opportunity to learn from an expert and take your training to the next level!
Register for next week's webinar here.