Program Announced for the 2018 VET CEO Conference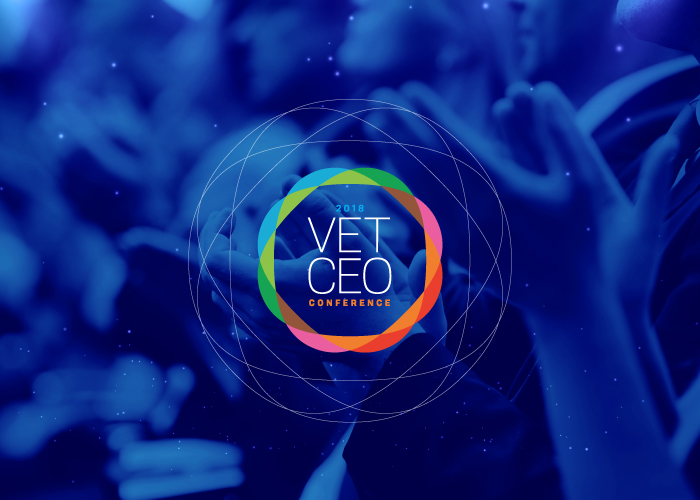 Velg Training recognise that owning and managing an RTO goes beyond maintaining compliance and developing training and assessment materials. Business development, human resource management, marketing, innovation, and entrepreneurship all play their own part in the growth of a successful RTO.
For this reason, Velg Training held its first ever VET CEO Conference in 2017. The feedback was resoundingly positive and due to popular demand, we are adding it to our annual calendar!
In support of what it takes to run a successful RTO, Velg Training will be hosting the VET CEO Conference on 18 May 2018. The Conference program has been designed to address fundamental aspects of day-to-day RTO operations, as well as to explore critical components of future-proofing any business; strategy and planning, managing growth, and leadership.
Specifically designed for CEOs and key decision makers from RTOs, don't miss the opportunity to be a part of this exclusive event in 2018! It offers fantastic opportunities to gain valuable insights, be inspired by thought leaders and explore approaches that could help shape the direction of your RTO.
To see what's on offer for next year, see the event page where you can also take advantage of the early bird pricing.