Blog: Platinum Sponsor 2018NVC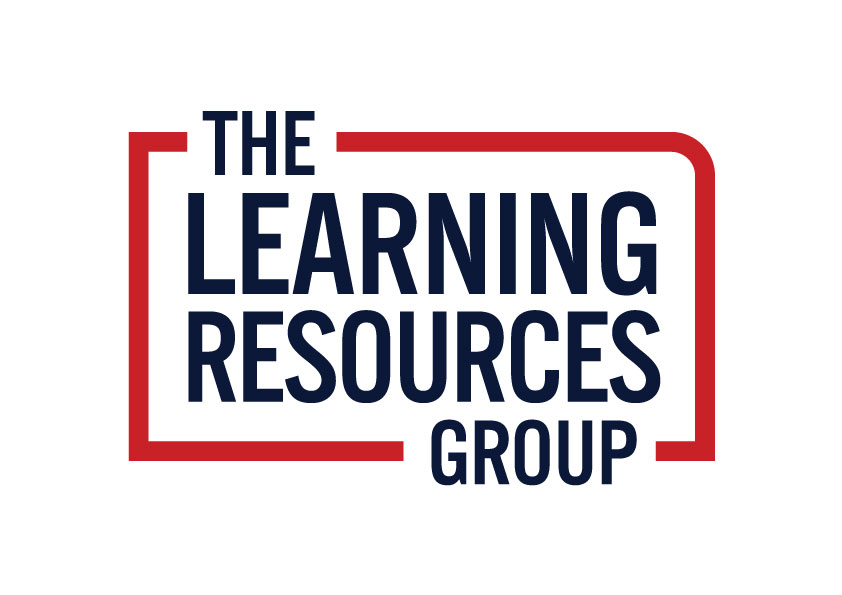 The 2018 National VET Conference (NVC) is just around the corner!
In the lead up to our most exciting event of the year, and the largest gathering of VET professionals in the country, we are reminded of the valuable contribution our sponsors make to this inspiring occasion designed specifically for the VET Sector.
Velg Training is proud to announce that The Learning Resources Group is once again, our Platinum Sponsor of the 2018NVC.
The Learning Resources Group (TLRG) is the one stop shop for educators for everything you need in relation to learning resources. The world is moving at breakneck speed and as educators, we need to move with it! You can be sure that TLRG will be at the forefront of technology when it comes to offering a range of resources for training your learners and staff including:
Completely editable and warrantied training and assessment resources
SmartVET Online courses to ensure staff of your RTO know their responsibilities
Resources for LLN testing and support – including LLN Robot and Course Ready
Resources for online training and assessment (eCoach LMS and My Online Course Unlimited)
Velg Training would like to take this opportunity to thank The Learning Resources Group for their continued support of our National VET Conference.
Make sure you visit them at Booth 51 in the Exhibition Hall (H) in Adelaide!
And follow them on Twitter: @TLRG_tweets