Coming Soon to a City Near You? Elyce Explores Darwin!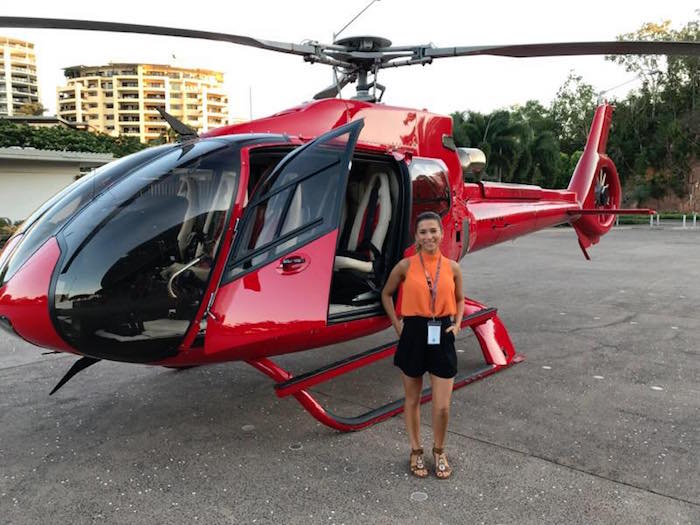 Velg Training is proud to be Australia's leading provider of Vocational Education and Training (VET) professional development services. We've been exploring the country and visiting new locations where we could expand our event services and create professional development opportunities.
Last week, our Marketing and Events Coordinator, Elyce, visited Darwin as a guest of the Northern Territory Convention Bureau and Darwin Convention Center to sample the delights of the Top End.
Enjoy some highlights of her travels and keep an eye out for Velg Training events near you!