Skills Reform: Improving Industry Engagement and Reforming Qualifications in VET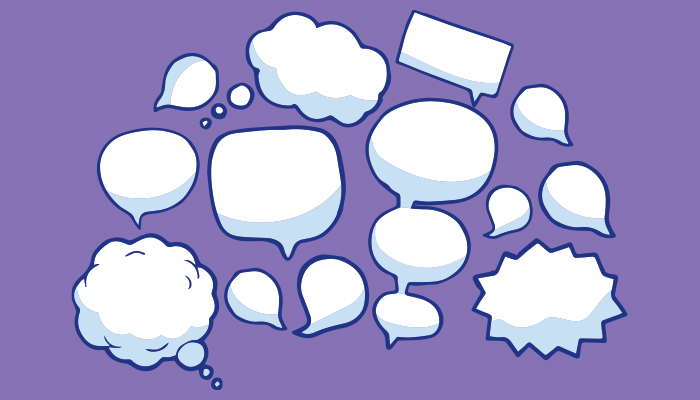 The Department of Education, Skills and Employment are currently undergoing a Skills Reform Consultation process which focuses on the following areas:
strengthening the role of industry and employers
improving VET qualifications, and
raising the quality of training.
This consultation process currently addresses the above areas through two feedback periods specifically focused across:
Whether you're an employer, employee, business owner, learner, apprentice, job seeker, peak body, union, employer association or Registered Training Organisation (RTO), you will likely have experience with the vocational education and training (VET) sector.
The Improving Industry Engagement and Reforming Qualifications in Vocational Education and Training Discussion Paper is seeking your views and feedback on Vocational Education and Training (VET) reform, whereby your information submission will help to inform Commonwealth, state and territory governments in strengthening industry engagement in the VET sector.
Whilst the feedback process for Raising the Quality of Training is open until mid-March, the opportunity to contribute to the feedback process for Improving industry engagement and qualifications will close at 12pm AEDT Monday 1 March 2021.
With less than 3 weeks left to have your say, you can access the discussion paper and online submission forms below: