It's All About Validation this National VET PD Week!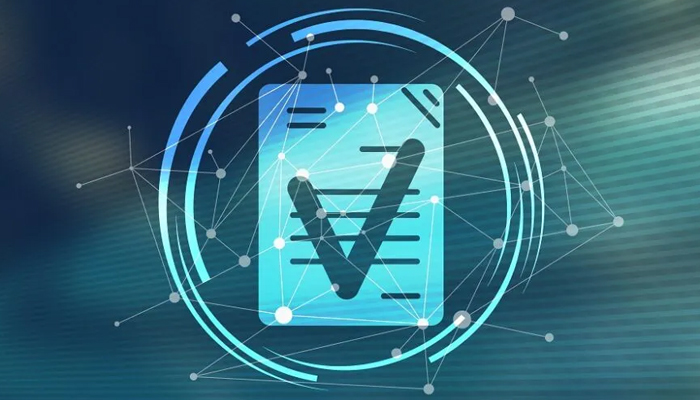 This year's 2021 National VET PD Week is inspired by the release of the National Centre for Vocational Education Research (NCVER) research report (Authored by Francesca Beddie): Begin with the end: RTO practices and views on independent validation of assessment, which revealed the need for "more emphasis on the continuous professional development of trainers, and particularly assessors, as part of quality assurance"
In the third of our five NVPDW validation webinars, Sarah Phillips looks at the challenges we face when trying to get our assessment validation team members together.
This webinar is designed for those coordinating or participating in assessment validation in the online space. It will explore how to set up a range of tools and processes to engage those who are involved, provide opportunity for collaboration and document participation, while ensuring the opportunity for those crucial discussions can be conducted effectively and without compromise.
With 60 minutes of content PLUS an additional 30 minutes 'Let's Talk About ....' component, this session will cover the following key focus areas:
Strategies for planning and participating in validation in a remote environment
Strategies for collaborating both synchronous and asynchronous
Digital tools that can be used to support robust validation
Keeping a robust paper trail


Join Sarah, as she discusses the immediate need to improve our validation practices in a disrupted environment and then take these learnings forward so that we may continue to use them to support a more robust process for ensuring quality validation.

Got a burning question for Sarah about conducting validation online?

Sarah will be ready to respond to your live questions and comments at the event.



You can also

Click Here

to record your question on notice

.


Wednesday 17 November 2021
11:00am - 12:30pm (AEST)

Members: $55 (inc GST)/Non-members: $85 (inc GST) each


Register Here