Are You Ready to Be Mentored By The Masters of VET?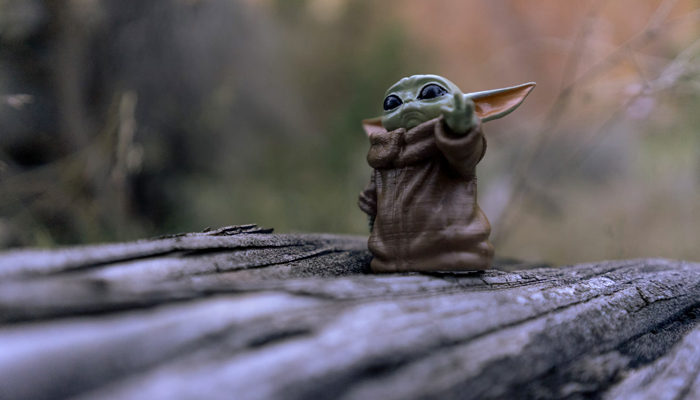 This brand-new offering is a comprehensive series of webinars designed to delve that little bit deeper into targeted topics and to provide real-world guidance and advice that is meaningful to you!
Feedback from 2021 identified the need for PD on the 'how-to' when reviewing your administrative records and activities, not just about what good looks like.
We are excited to announce that our first Master Mentoring program in 2022 is: Compliance – An annual administration approach
This series of 7 x 90-minute webinars (held every second Tuesday of the month) aims to shift thinking from 'reactive' to a proactive approach where achieving compliance is an embedded practice.
Creating a culture of compliance rather than functioning via a reactive approach means identifying the key areas of risk and gaining a 'where we are at now' status. Once this occurs, an RTO can then truly review and continuously improve administrative processes and practice.
This series is designed for RTO Managers, Compliance Managers, Operational Managers, Administrators, Trainers and Assessors alike and provides a platform for attendees to explore the importance of thoughtful planning, identification processes and action, action, action!
AND ...
... during every session, you can expect a focused checklist for you to use in your RTO so that you can practically apply what you have been taught!
Pick and choose sessions that align with your needs or bundle all 7 to save.