Does Integrating VET and Higher Education Bring Out the Best in Both Worlds?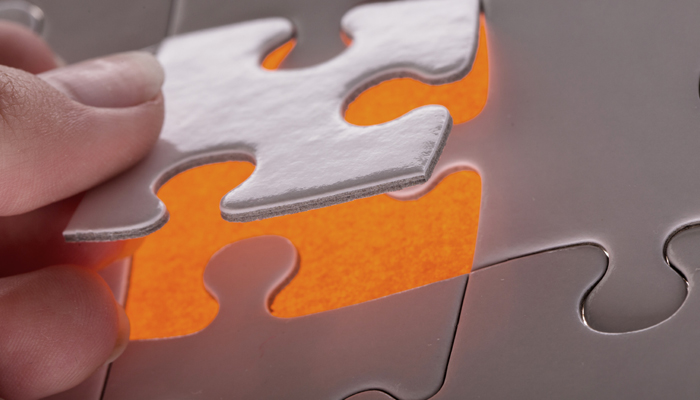 Integrating vocational education and training (VET) and higher education (HE) qualifications to enable students to move between both sectors is difficult and costly to develop, according to the latest research released by the National Centre for Vocational Education Research (NCVER).
The report The best of both worlds? Integrating VET and higher education examines the characteristics of three models of highly integrated VET and HE qualifications to explore the characteristics of such arrangements and how they might be implemented more broadly.
Case studies of each model highlighted some of the difficulties that hinder efforts. It revealed the main barrier is the time and expertise needed to map VET and HE content, which is a costly process.
"Aligning VET and HE qualifications to enable students to move between and draw from both sectors is not a new concept." said NCVER's Managing Director, Simon Walker. "Movement between the sectors has been described as difficult, often due to the different learning and assessment approaches as well as the different funding regimes of the two systems. To address this, there is currently a policy interest in integrating the sectors in such a way that it better enables student movement between HE and VET, in both directions."
Other significant challenges include:
Overcoming competitive pressures between the integrating institutions

convincing industry and employers to invest in and recognise integrated arrangements

creating delivery arrangements that appeal to students.
The research concludes that greater integration of qualifications may not be the best way to promote greater integration of VET and HE, mainly because of the difficulties associated with developing and sustaining them.
Further, it was noted by research participants that integrated qualifications would only be helpful in some industry areas, and not necessarily in large numbers, where providers are supported with the expertise and resources to undertake mapping processes.
The integration is valued and supported by both collaborating institutions, where industries and employers value both VET and HE qualifications in the integration, and where students find the integration attractive and the associated demands acceptable.
Less tightly integrated models that do not require the same investment and expertise to initiate are likely to be a more sustainable approach.
Access The best of both worlds? Integrating VET and higher education here.