Are Your LLN Skills Strong Enough to Support Your Students?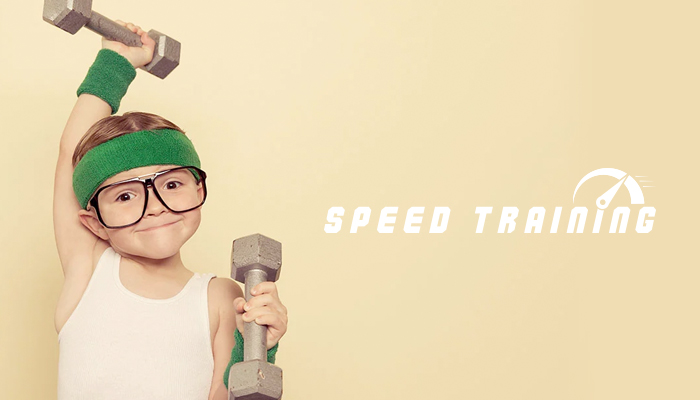 As trainers, assessors, curriculum and resource developers, you've asked for more than just the basic LLN concepts.

You've asked for help with the 'how to' of actually putting into practice the mechanisms to support students with LLN needs.

But .... how can you provide student support if you don't have the strongest skills ever?

If you're looking for practical advice, Colleen Rivas of Raspberry Training and Consulting will be bringing to us the first of two Speed Training events taking place in September and this one is entirely dedicated to Language, Literacy and Numeracy.
This Speed Training event provides the opportunity for you to register for a bundle of 5 x 45-min webinars and gain some real insights from our VET expert about Language, Literacy and Numeracy in VET.
Can't attend all 5 webinars live? Don't worry! Register for the package of 5, attend those that suit your schedule and you will be sent the recordings for any you missed. Watch them within 2 weeks of the live event, contact the Velg Training Events Team to advise you have completed them, then you will be issued with a Certificate of Completion.
Taking place on Monday 5th September 2022, check out the session content below:
Time (AEST:QLD)




Session




Overview

Session 1
9:00am - 9:45am


Let's start with the LLN Fundamentals


This first session from our Speed Training in LLN event will review the basics of Language, Literacy and Numeracy (LLN) in a VET context. It will explore relevant requirements of the Standards for RTOs 2015 and unpack the basics of the Australian Core Skills Framework (ACSF).










Session 2
10:15am - 11:00am


Determining LLN requirements of a Unit of Competency


Session two aims to develop trainer's skills in unpacking the LLN requirements of a Unit of Competency. This interactive session will have participants working together to actually conduct a simple analysis of a UOC's LLN performance levels.










Session 3
11:30am - 12:15pm


Determining the learner's LLN skills and identifying gaps


Our third session is designed to develop trainer's skills in determining the LLN skills of learners, to be able to identify LLN skills gaps. Using the UOC analysis from session two, participants will work together interactively to specifically analyse a learner's LLN assessment results and how that identifies both LLN skills and gaps.










Session 4
1:15pm - 2:00pm


Learning and assessment strategies to address LLN skills needs


This session is all about developing further understanding of how to select particular learning and assessment strategies to address a learner's LLN skills gaps.










Session 5
2:30pm - 3:15pm


Selecting and using resources & strategies to address LLN skills gaps


The final session in our Speed Training in LLN event is designed to help trainer's with customising learning resources and assessment strategies to address LLN requirements. Participants will put into practice the analysis outcomes and strategies described in the preceding sessions from the day.





















CLICK HERE TO REGISTER