Vocational Voices: VET's role in transforming the future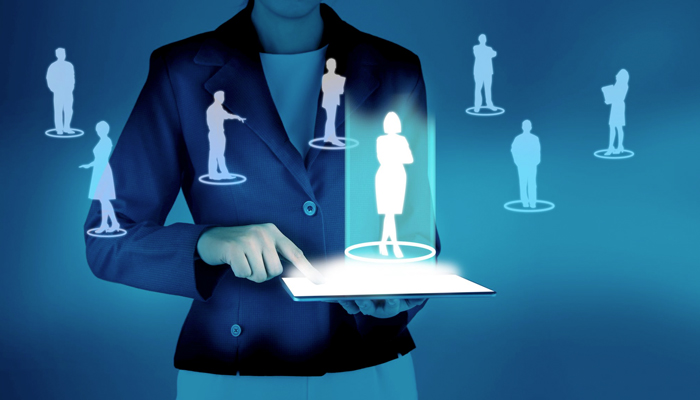 The National Centre for Vocational Education and Research (NCVER) have released the 3rd podcast episode from Season 7 of their Vocational Voices franchise.
In this episode, Steve Davis, interviews a collection of presenters from three panel discussions at the 31st National VET Research Conference 'No Frills' held on 6-8 July 2022.
The conference theme was VET's role in transforming the future.
Topics covered in this lively discussion include
why business leaders are turning to education and training for the solutions;
the future skill needs of service-based industries;
upskilling and reskilling and the impact of COVID-19 on employers and their training choices;
strengthening skills pathways to work for disadvantaged youth; AND
quality VET delivery; and VET course pathways.
Speakers are Ms Megan Lilly, Australian Industry Group; Ms Silvia Munoz, SkillsIQ; Mr Ian White, National Centre for Vocational Education Research; Ms Kira Clarke, Brotherhood of St Laurence; Mr Hugh Guthrie, Lusid Pty Ltd and Mr Damian Oliver, National Skills Commission.
A copy of the transcript for this episode is also available.
Click here to access Season 7 including:
Episode 1: VET in Schools and the shadow of ATAR
Episode 2: VET and Higher Education: Should we push for integration?