When it Comes to Online Learning, Let's Get the Balance Just Right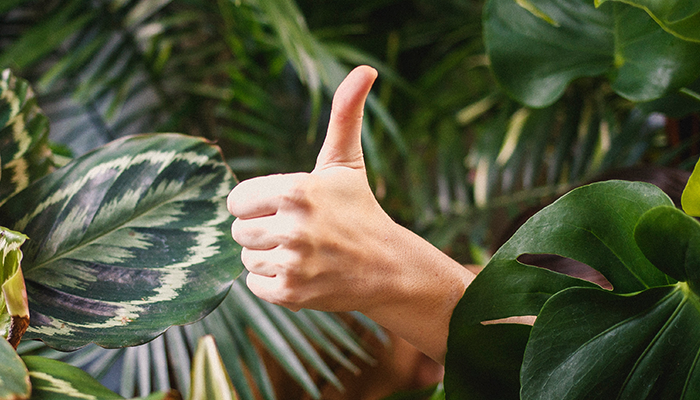 For some time now, we've all been implementing online or blended learning and building a pyramid of established models for online teaching. But, when was the last time you took some time to reflect on your practice and confirm you are meeting the needs and expectations of learners?
To do this you need a practical, reliable, efficient framework to plan your online routine.
Breaking the online educator role down into four memorable components, C.O.T.E. is an effective way of understanding what adult online learners need and want from their educator.
In this BRAND NEW 90-minute webinar, taking place on 14th September, you will have the good fortune of drawing on the research and expertise of Dr Deniese Cox.
She will help you use your time wisely via the C.O.T.E. framework, and its accompanying reflection tool to better understand teaching practice, team values, and the balance of your learning content and teaching interventions.
Key topics covered in this webinar include:
Understand all four parts of the C.O.T.E. framework.
Learn about known gaps between ideal and enacted practice.
Learn how to use the flexible reflection tool.
Interactive Q&A throughout.