National Skills Week: Going Beyond Your Imagination ...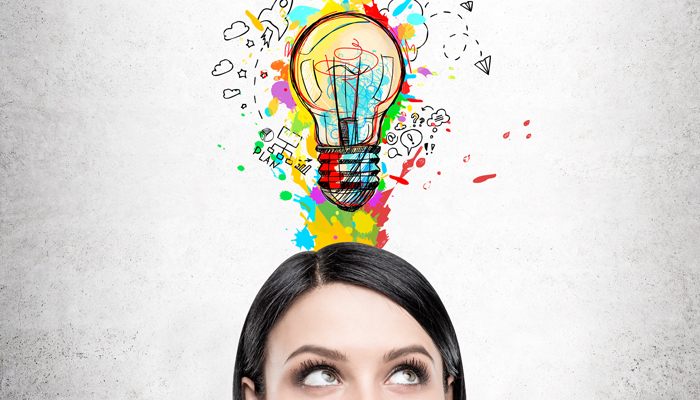 National Skills Week has kicked off around Australia to remind us of the value vocational education and training (VET) delivers to individuals and communities but comes at a time when our nation is in the grip of a skills crisis.
A robust skills and training sector is critical to driving a productive workforce - this will deliver a stronger economy and more affordable goods and services.
From 22-28 August, the nation has been invited to 'Go Beyond Your Imagination' and discover careers, pathways and opportunities in skills and VET that you may not have known about.
For example, the National Skills Commission's own data shows that skills that are new and growing in the economy, such as renewable energy, cyber security and infection control, are taught through Australia's VET system.
And, over half of the occupations listed in shortage on the NSC's Skills Priority List have a pathway through the VET system.
There are endless options for upskilling and reskilling – no matter where you are in your career!
To review the skills that make up your current occupation and how transferable they are, visit the NSC's Australian Skills Classification.
Access further information about National Skills Week here.