National School Reform Agreement - Interim Report Released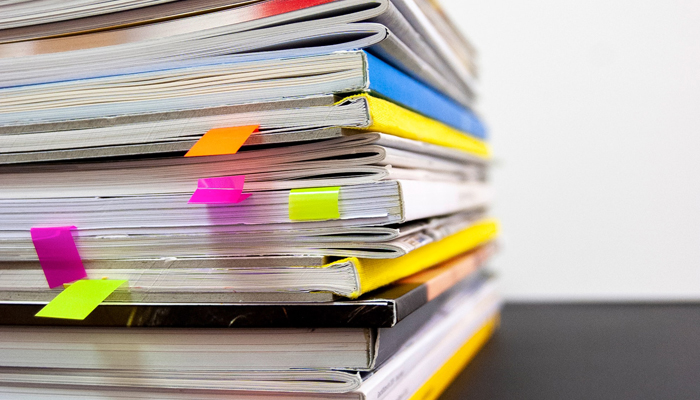 Releasing its interim report reviewing the National School Reform Agreement (NSRA), the Productivity Commission said the next agreement should place greater weight on overall student wellbeing, improving equity and quality teaching.
"The NSRA was a promising start and shows the commitment of jurisdictions to work together. It has put in place some important foundational elements, such as establishing the Australian Education Research Organisation, but more still needs to be done to deliver on the ambition of the agreement," Commissioner Natalie Siegel-Brown said.
"Our interim report proposes governments concentrate on three areas where we believe their working together will make the greatest difference."
Additionally, the review's recommendations centre on helping students to leave school better-equipped to succeed outside of the academic realm. Some recommendations attempt to address this directly, such as those on improving the quality of Vocational Education and Training (VET).
Learner profiles, arguably the most prominent recommendation, would potentially have both a direct and indirect impact, though they are still a largely untested concept. Learner profiles may indirectly incentivise schools and students to put more of their focus towards non-academic skills and outcomes, but may also help directly support post-school employment outcomes by better communicating non-academic skills and attributes. However, few of the remaining recommendations represent actions that are both clearly defined and would be expected to have a substantial impact on the outcomes of the NSRA.
The Commission is now seeking input to inform its final report. Submissions close on 21 October 2022.
Download the National School Reform Agreement - Interim Report here.
Click here to review the full media release and a breakdown of the Report's key points.