Workplace Learning in 2023 … Are You Ready?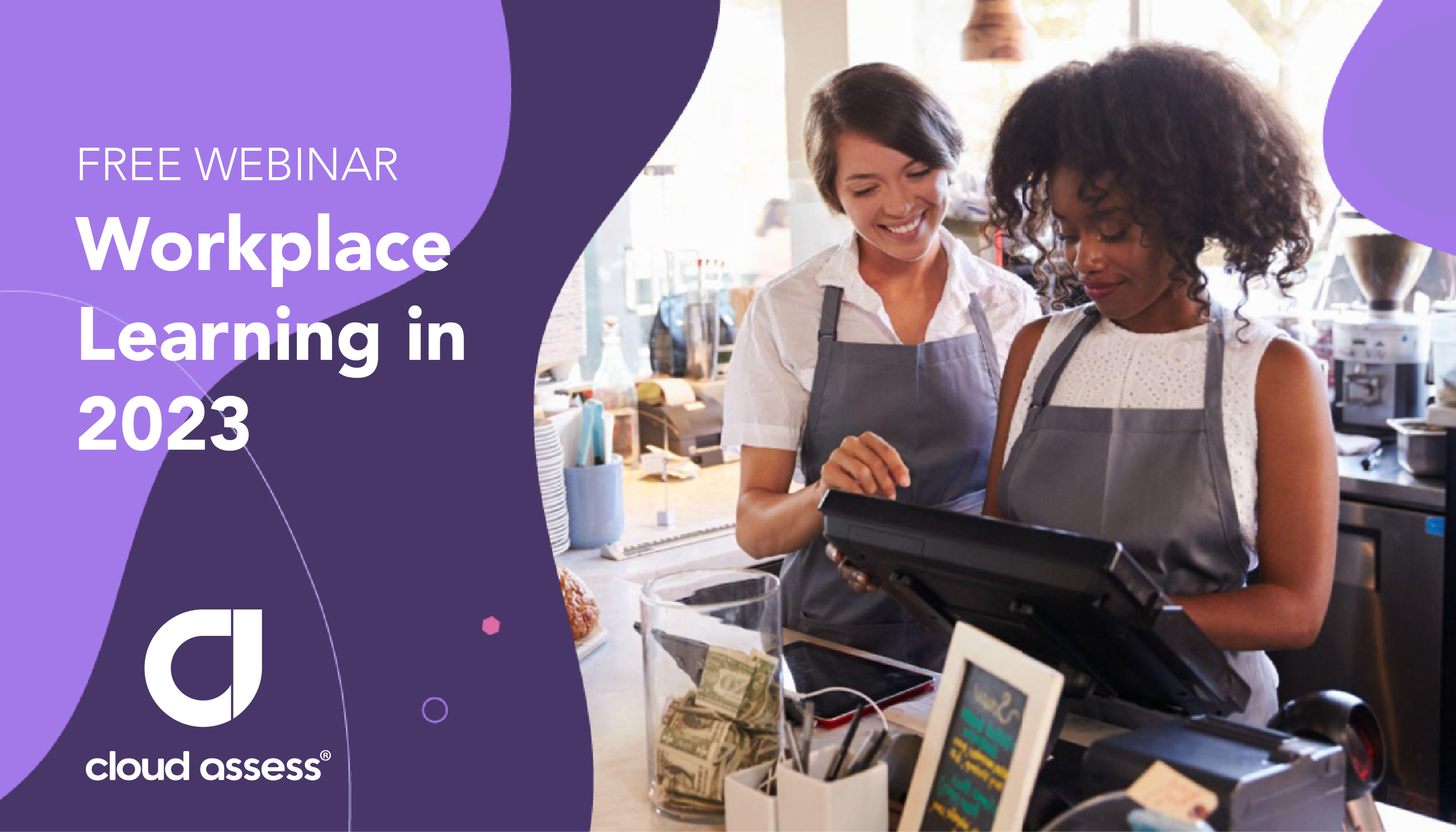 As the sound of jingle bells fades into the distance for another year, it's time to hit the ground running and look at how we can fix the current skills crisis.
The solution…effective workplace learning.
Whether you work in a Registered Training Organisation or any company with a skilled workforce, effective workplace learning is the cornerstone to developing real skills for real careers. Not only does it align with the skills required in the workplace, but scientific studies also show that we retain more through practice and on-the-job experience.
The 70-20-10 Learning and Development Model, by Lombardo and Eichinger, demonstrates 70% of our knowledge and skills are acquired on the job, 20% from mentors, coaching and buddies, and 10% from formal learning, lectures and courses. This demonstrates the clear advantages of hands-on learning in the workplace.
Research by Training Industry argues that the ratios are changing to 55-25-20; nevertheless, the need for experiential, practice-based learning is key to creating the best learning programs and outcomes. Indeed, in a recent study conducted by Cloud Assess, Gen Z's and Millennials favoured face-to-face learning over online learning, with just 17% choosing "online learning" as their preferred training format.
To unpack the growing need for well-developed, delivered and measured workplace learning, join Alex Fuller from Cloud Assess in this topical, free webinar.
With over 20 years of experience supporting best-practice workplace learning and development, he will delve into theories and practices that will support your development of workplace learning programs.
If you're looking for solutions to improve the structure of workplace learning to better support engagement and learning efficacy, then this webinar will be perfect for you.
During this session, you will explore:
The different types of workplace learning practices for deskless workers
How to successfully leverage technology to support workplace learning practices
How to measure success and engagement
This webinar is for trainers and assessors, training managers, workplace supervisors and RTO Managers. It will talk about best practices using client examples, it won't be a full demonstration of Cloud Assess, but it will show you different features.
Have a question for Alex? Be sure to add it to your registration. To kick start your year with insight into workplace learning best practices, save your seat today!