Are You Ready to Open Your Mind to the Psychology in Session Planning?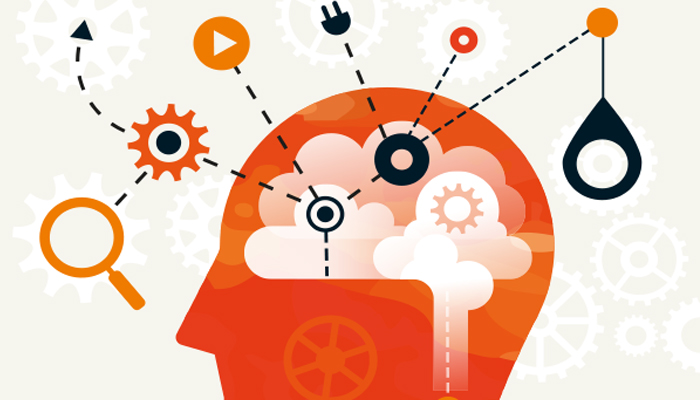 Facilitator's guide? Session plan? Presentation plan? It doesn't matter what you call it; it's what goes in it that matters.
Incorporating psychology and behavioural science into teaching and lesson planning is like adding a secret ingredient to a recipe. It can make all the difference in how well students understand and retain information.

When we open our minds to understanding how students' brains work and how they learn and process information, we can design and deliver sessions that make the learning experience more enjoyable and engaging.

Who do we turn to when exploring behavioural science and psychology as it applies to creating and facilitating learning sessions?

One of Velg Training's most loved and engaging presenters and an absolute expert in using the power of psychology in instructional design is hosting our 3-hour, highly interactive Virtual Training Workshop this May!
Specifically, Tony will take you through:
Techniques you can use to encourage engagement, interest and optimism early in and throughout your course.
Activities that encourage the formation of mental models and long-term memories.
Structures for designing and communicating experiential learning activities.
Processes for incorporating the Worked Example Principle into your sessions.
So, if you would like to discover how to develop and deliver session/lesson plans using simple tips from the mastermind of learning design, Tony Kirton, use the button below to access further information and register for this unique event.