Informing and Influencing the Australian VET Sector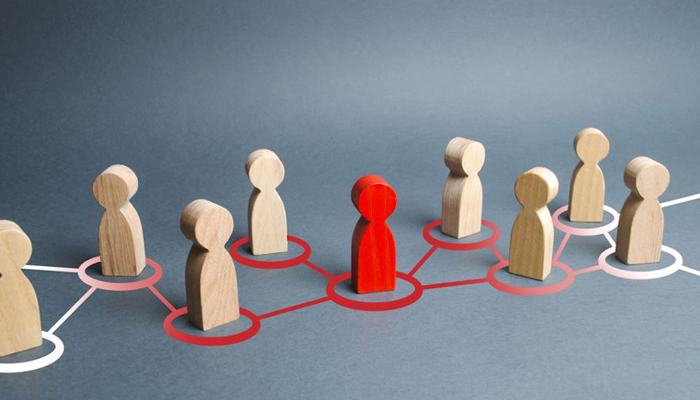 Research messages is a summary of research produced by NCVER each year.
This year's compilation includes a range of research activities undertaken during 2022, comprising of:
research reports,
summaries,
infographics - both static and interactive,
occasional papers,
presentations,
webinars,
consultancies,
submissions,
the 31st National Vocational Education and Training Research Conference 'No Frills', and
various additions to VOCEDPLUS knowledge resources.
Access Research Messages 2022: Informing and Influencing the Australian VET Sector here.
Additionally, on the 29th March 2023, the National Centre for Vocational Education Research is presenting a FREE webinar on Adding value to competency-based training (CBT).
Competency-based training (CBT) has been fundamental to how accredited VET is delivered in Australia over the last 30 years or so, and over this time both advocates and critics of this approach have emerged.
Taking the format of a panel discussion, this webinar will cover issues highlighted in a recent NCVER publication on CBT, including whether there is a need to have a broader conception of what it means to be competent, one that explicitly acknowledges the importance of 'non-technical' skills and capabilities and if so, what would this mean for the capabilities required by trainers to teach and assess non-technical competencies.
Other questions to be explored in the discussion are whether the CBT approach should be applied to all qualifications and whether there is a place for graded or proficiency-based assessment. Where relevant, the relationship between these issues and elements of the Commonwealth government's proposed new qualification model may be explored.