Industry Clusters Set to Elevate Industry Leadership in VET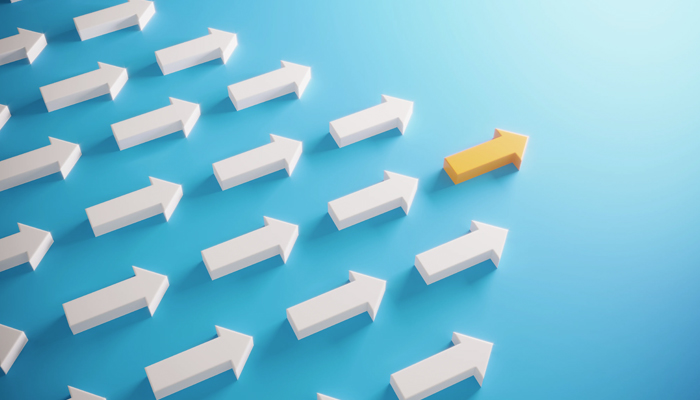 A fundamental overhaul of Australia's vocational education and training (VET) system is being undertaken by the Australian Government which places industry at the very centre.
Industry clusters are being established through a two-stage grant opportunity, with stage one now open until 31 March 2022 through GrantConnect.
The new Industry Clusters model — as groups of aligned industries — will replace the 67 Industry Reference Committees and 6 Skills Service Organisations and are expected to be fully operational by 1 January 2023.
Industry Clusters will:
be groups of aligned industries with a strategic leadership role to identify, forecast and respond to the current and emerging skills needs and workforce challenges of their industries.
strengthen employer leadership and engagement in the national VET system and drive collaboration to meet the evolving needs of industry and employers.
Structure and Groupings of Industry Clusters
The current proposal is to establish and fund 9 Industry Clusters:
Agribusiness and Food Production
Early Educators, Health and Human Services
Manufacturing, Print and Textiles
Arts and Personal Services
Finance, Technology and Business
Mining, Resources and Energy
Building, Construction and Property
Government, Education and Public
Wholesale, Retail, Transport and Logistics
Click here to download the fact sheet on the structure and groups of Industry Clusters.
A smaller number of Industry Clusters is intended to support scale, efficiency and greater cross-sector collaboration across the training system. While the 9-cluster model is the preferred arrangement, it is recognised that some flexibility is required to ensure industries identify the cluster grouping best aligned to the skills needs of their sectors. Alternative proposals to vary the number of and/or groupings of Industry Clusters can be made through the grant application process.
The Industry Clusters Grant opportunity is now live.
For more information and to apply visit: Current Grant Opportunity View - GO5308: GrantConnect (grants.gov.au)
For more information: