How to Save 60% Off Your Professional Indemnity Insurance Premiums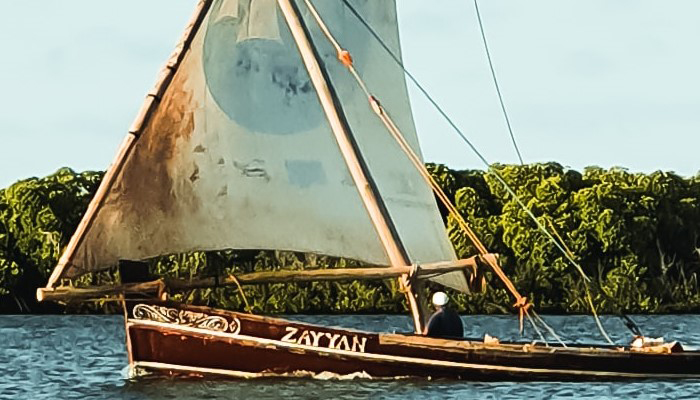 Insurance is an old business that traces back to the Babylonian Code of Hammurabi, written around 1750BC. Merchants could pay a bit extra on top of their loan repayment to have the debt cleared if their ship sank. I'm not sure if there was also cover for King Hammurabi chopping off your right hand if you were responsible for building a house that collapsed – another rule of the Code of Hammurabi – but if there was, it would have been the first Public Liability cover.
How insurance works
In its simplest terms, insurance still works the same way. You have a big risk and pay a premium to cover the losses. But, over the years, whilst risk has reduced, sales frequency has increased, and insurers have grown fat and bloated by paying less attention to the drivers that keep premiums down.
What is different about EnviroSure
At EnviroSure, we do three things to keep our Professional Indemnity (PI) and Public Liability (PL) premiums low:
We have reduced the layers of administrators between you and the insurer
We deal directly with Vero, one of Australia's largest and oldest insurers. Vero knows how our systems work – to the point of being impressed that we validate your ABN when you apply – and support our business model. This means they can cut their underwriting costs to the bone, knowing exactly the PI and PL risks they are taking on.
We understand you
Because we only cover professionals with a known pattern of accreditation and training – through connecting our insurance to their qualifications, certifications, accreditations, or professional organisations – we understand your risks. Vero says this makes us unique.
We sell in the most efficient way possible
You buy your PI and PL insurance through our website, which is as automated as we can make it. We don't pay commissions to other brokers, salespeople or comparison sites. We don't pay claims management companies or outsource our back office. We have a website, you buy your insurance, the underwriter approves it immediately or same day, and on payment, you get your certificate – it is seamless and beautiful.
Yes, a 60% saving is a real thing
Policyholders come aboard and tell us they have saved 60% of the cost of their previous premium from choosing a $1,000,000 limit on their PI cover and $10,000,000 on PL. Their previous insurance was a combination of higher limits but never considered if a lower limit cover would be acceptable in their profession. You can benefit the same way by buying the lowest of cover you are comfortable with. If you need to increase your cover later, it takes 10 minutes to upgrade online. DIY online. Save a fortune. The cost of the extra cover will be pro-rata the number of days remaining on your policy. It's a fair trade.
You will save
If you can't get a low limit cover elsewhere, come and get it from EnviroSure. Our research shows that switching insurers saves. That's money you can put straight back into your business.
Get a quote at www.envirosure.com.au and see what we can do for you.
Anthony Saunders
Insurance Broker, Risk Transfer and Environmental Insurance Specialist
EnviroSure [CAR No 269649]
p: 1300 7999 50 (Direct Line)
f : (02) 9948 4681
w: www.envirosure.com.au
Anthony Saunders is the principal of EnviroSure Insurance, a specialist Public Liability and Professional Indemnity insurance provider for small businesses and sole traders involved in accreditation, measurement, audit, assessment and associated consulting and training.