Let's Maximise the Integration of Our Online Resources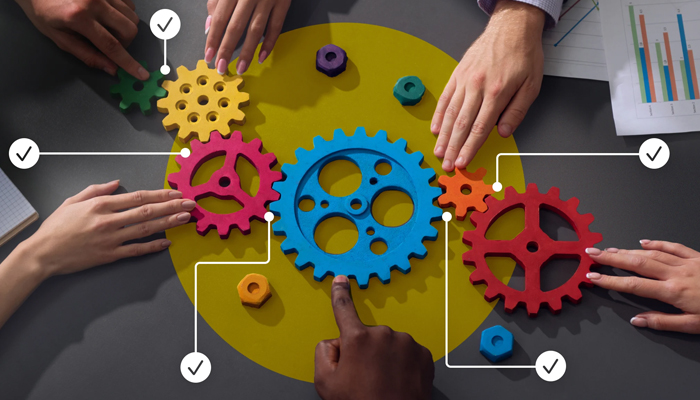 Shaping the journey for students toward job readiness through active online engagement is key to great student retention, but there's more to quality online delivery than just achieving high completion rates.
So, what can a review of our online delivery practice tell us?
To be truly committed to quality online training, planned occasions of knowledge building and collaboration are so important.
If you are looking for ideas that could help maximise the integration of your online resources to truly build quality teaching and the educational experience of your learners, join John Blake this December for a BRAND NEW, highly interactive 90-minute session.
Learn about some easy-to-use strategies that will support students toward active engagement and job-readiness while also assisting your RTO in areas such as:
student support
teaching quality
skills development
learning resources
learner engagement and
the quality of the entire educational experience.
Key topics covered by John during this webinar include:
Educational evidence of impactful engagement
Instructional strategies that have supported learners
Development of partnerships within the learning community
Collaborative reflections of our online delivery
Commitment to our future of online delivery
Websites, template ideas, tech advice
AND that's not all! You will be encouraged to contribute before walking away from this 90-minute webinar with:
An achievable to-do list
Self-reflection and validation considerations
Free and royalty-free resource development websites
Resources and data for organisational decision-making
Satisfaction when your RTO or HEP student retention statistics improve