A Better Moodle Experience - For your Learning Solution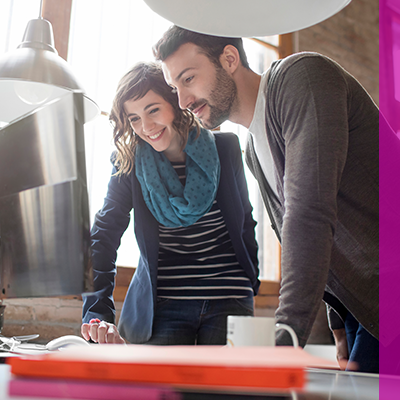 Visit the Blackboard team at the National VET Conference - Booth #2
Experience our solutions that can be integrated and customised to suit your institution's learning and training requirements.
Moodlerooms is our Open Source solution - it's simple, adaptable, and used by over 4 million active users worldwide. Blackboard Collaborate is a real-time video conferencing tool that lets you add files, share applications, and use a virtual whiteboard to interact with your learners. Attend one of our lunchtime demos to learn more about Moodlerooms and Blackboard Collaborate.
And did we mention... YOU COULD WIN AN APPLE WATCH!
All you need to do is register your interest here and attend a demo session at Booth #2 during the conference.
For more information, please contact our team at Anz@blackboard.com