Concerned about Academic Integrity?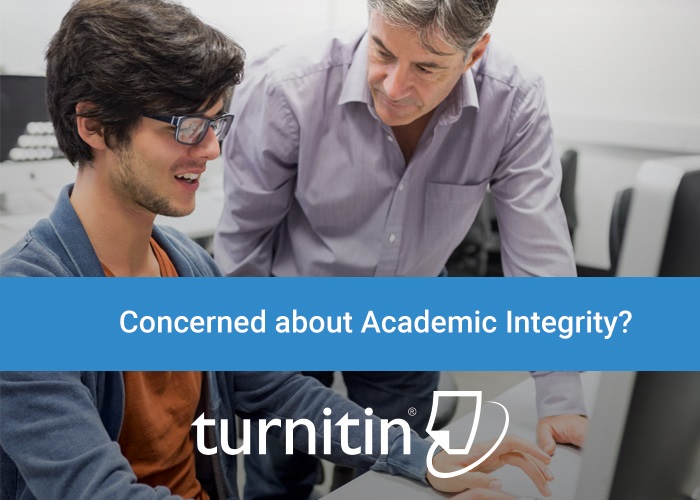 We are excited to announce Turnitin will be present at the Velg Training conference this September!

Who are we?
Turnitin is the global leader in plagiarism prevention. More than 15,000 institutions worldwide utilise Turnitin's unparalleled similarity checking, research and feedback tools to enhance their students' writing and referencing skills while promoting a higher level of critical thinking.
Why Turnitin?
Only Turnitin gives you comprehensive content coverage to protect your academic reputation with the highest level of confidence. Instantly check to see if student work is original by comparing it to the most comprehensive database in the industry, including the world's largest repository of student papers.
How do you get started?
We will be available to discuss your institution's requirements and how Turnitin can help during the Velg Training conference in Sydney, please come over to our stand and say 'Hi'!
Our special introductory licence starts at just US$2,000. Alternatively, please contact me directly at aborek@turnitin.com to schedule an initial consultation.