Blog - Gold Sponsors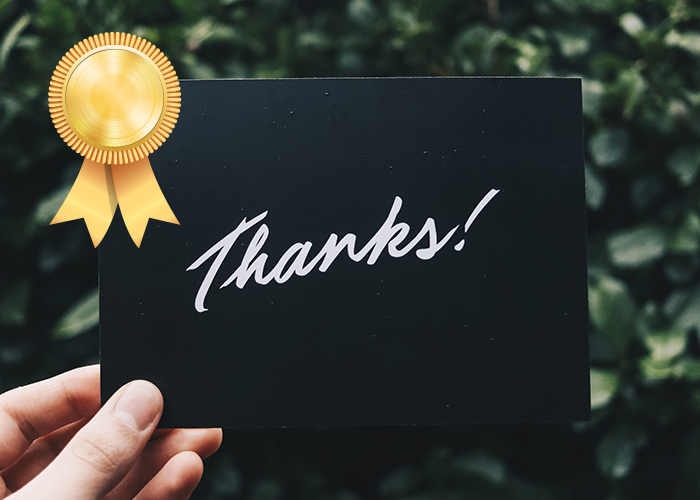 As Good as Gold: At the 2018 National VET Conference
Velg Training would like to take this opportunity to pass on a huge thank you to our Gold Sponsors who are proudly supporting the largest annual gathering of VET professionals in the country.
Our Gold Sponsors are dedicated to inspiring you with the products/services they have available to help your RTO, so we encourage all attendees to visit their booths to say hi!
Don't forget to follow them on twitter!