No News is Good News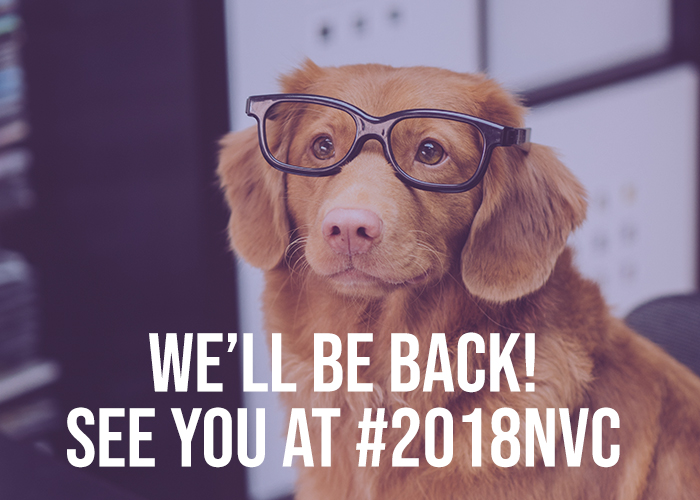 The National VET Conference is on next week and it will be all hands on deck for this event.
Our weekly Velg Training Member eNews and Subscriber Bulletin will pause for next week and resume on 20 September 2018. Have a good week and we'll see many of you in Adelaide!