USI RTO Bulletin – 31 Aug 2018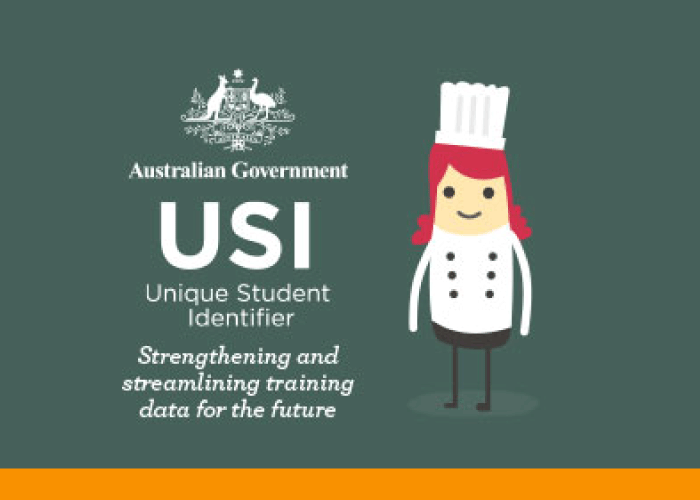 Here is a link to the Aug edition of the USI RTO Bulletin which includes the following items:
What do Australian Apprenticeship Ambassadors think about the USI?
Second Quarter 2018 data reported by RTOs is now available on USI Transcripts.
Do you create USIs on behalf of your students? Here are some useful tips to keep in mind.
Registered Training Organisation (RTO) Privacy Webinar by the Office of the Australian Information Commissioner – Replay now available.
Making Privacy More Transparent – Fourth edition of Transparent now available.