VETIG Panel Workshop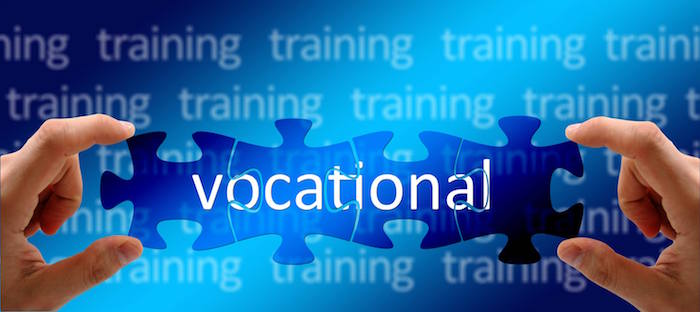 The Vocational Education and Training Group (VETIG) will be hosting a unique opportunity to get your questions answered
Do you have questions or worries about:
Standards for Registered Organisations (RTOs) 2015
Registration
Course accreditation
ASQA Fact Sheets
Recognition of Prior Learning
Assessment; Validation; Moderation
Third Party Arrangements and activities
Internal reviews
ASQA's new audit model
Anything to do with the day to day running of your RTO or your day to day performance as a trainer or assessor
The event will be held on Wednesday 24 May 2017 at the Colmslie Hotel in Morningside Queensland from 8.45am - 12.00pm.
The Panel
Facilitator
Kerri Buttery

Kerri Buttery has worked in the Vocational Education and Training (VET) sector for almost two decades as a Trainer/Assessor, RTO Manager and also as a Senior Lead Auditor. She has worked as a consultant for a range of organisations in the areas of establishing Registered Training Organisations (RTOs), conducting internal audits, consulting on VQF compliance, developing a number of accredited courses, convening state and national conferences, developing training and assessment materials, conducting professional development workshops and conducting Certificate IV in Training and Assessment workshops. She has authored several textbooks and has experience lecturing and tutoring at university. Kerri is currently employed by Velg Training as the Director of VET Content Development.
Members
Carol Hunter

Carol Hunter is the Principal of RTO Services and Consulting. Her experience in management in the VET sector in Queensland includes Director, Training Quality and Regulation; Manager, Audit Services and Manager; Training Secretariat to Training and Employment Recognition Council and Training Employment Board (Queensland) within the Department of Education and Training. Carol has also worked in operational roles in both public and private RTOs, in policy and curriculum development; and as a secondary school teacher.
Ed Spink

Ed has worked in the VET sector since 1982 in a variety of roles including, training and assessing in the automotive trades and the development, implementation and ongoing maintenance of quality management systems within both public and private training providers. The quality management systems consisted of ISO, ARF, QETO, AQTF and SNR. Ed has also worked for a number of years with DET Qld as a lead auditor. Ed has operated his own consultancy business assisting RTO's in the development and ongoing maintenance of their RTO's management systems and the development and validation of assessments.
John Dwyer

John Dwyer is a trainer and consultant with experience in school education and vocational education and training spanning more than 60 years. He brings extensive registered training organisation (RTO) experience. He has developed and delivered a range of workshops on competency-based training and assessment, assessment tools, recognition of prior learning (RPL), moderation and validation processes, and activities relating to RTO compliance. John works for Velg Training as a senior consultant for the VET sector. He is currently a member of the industry reference committee (IRC) for the Training and Education Training Package.