VET CEO Conference: Don't Miss Out On Taking The Next Step!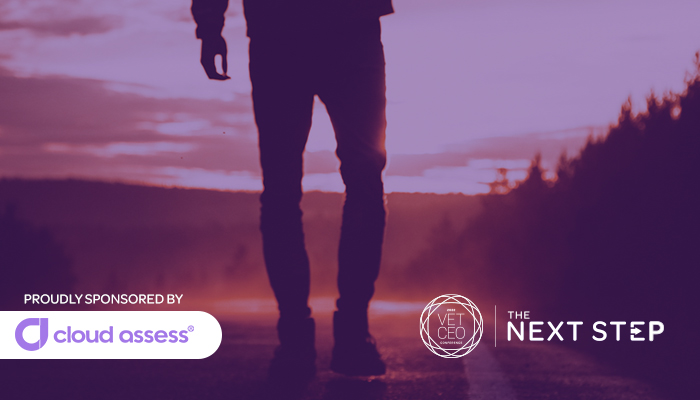 Next week Velg Training will be hosting our 5th annual VET CEO Conference via online sessions across five days.
This intimate event is specifically designed for senior management positions in RTOs because we recognise that owning and managing an RTO goes beyond maintaining compliance and developing training and assessment materials.
With significant changes to the VET sector on the horizon, we know that senior management from RTOs are eager to take the next step, to move forward into a future that promises innovation and adaptation in 2022.
When it comes to professional development intended exclusively for RTO key decision-makers, there aren't many options.
Our 2022 VET CEO Conference is now only just a few days away!
This year our program has been custom designed to directly respond to feedback about what you need and how you would like it delivered.
We want you to feel like the 2022 VET CEO Conference is an event where you can interact with like-minded professionals and hear from presenters who understand your hopes, frustrations and concerns, encouraging to start thinking about your next step with purpose.
So, with just a few days left to register it is time to ask yourself, "Am I ready to take the next step?"