Review of the National School Reform Agreement: Call for Submissions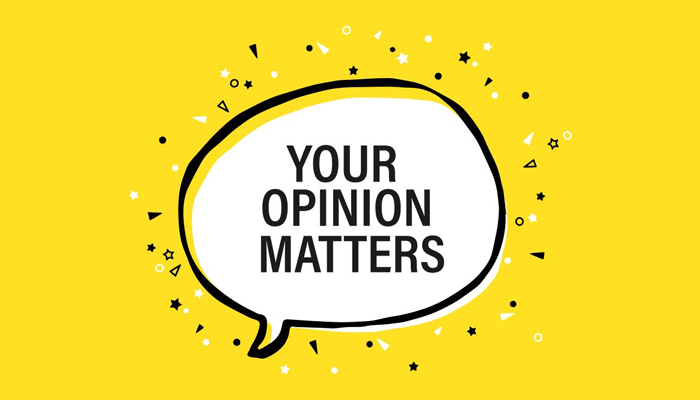 The Productivity Commission has commenced a review of the National School Reform Agreement (NSRA), a joint agreement between the Commonwealth, States and Territories which sets out the focus for collaborative reform efforts.
The review will examine how well national policy initiatives by the Australian, and State and Territory Governments have achieved the objectives and outcomes set out in the Agreement.
The NSRA's overarching objective is for Australian schooling to provide a high-quality and equitable education for all students and it sets out long-term national outcomes, along with targets and sub-outcomes to track progress.
NSRA outcomes include a focus on students gaining the skills they need to transition to further study and/or work and considers key performance measures for participation in VET and in post-school learning pathways and work.
This call for submissions paper outlines a range of issues on which the Commission seeks information and feedback.
Submissions close 17 June 2022.