It's Time to Unlock Your Dynamic Training and Assessment Potential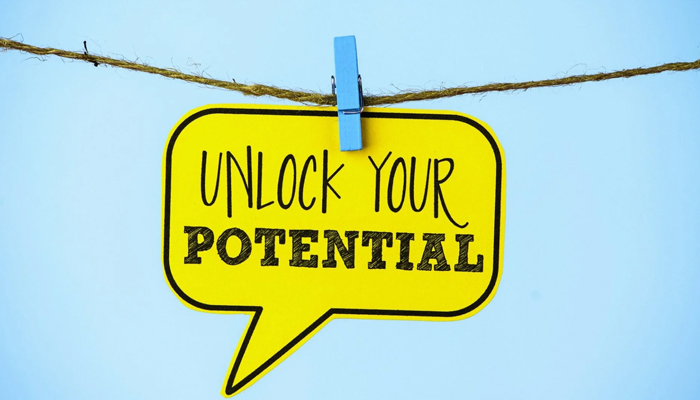 Ready to learn how to design dynamic training experiences?
Learning design underpins the success of any training and assessment program. It involves deliberate choices about what, when, where and how to deliver training to support students in the acquisition of learning.
Transforming Your Training and Assessment
Comprising 8 x 90-minute webinars, this Master Mentoring Program goes beyond the basics of TAE to help you unlock your true training and assessment potential and has been designed for Trainers, Assessors and Resource Developers
Master of Training and Assessment, Marc Ratcliffe will energetically help you go from blueprint to build with hundreds of actionable ideas, strategies and techniques aimed at transforming your training and assessment practice.
Coming up on 31 May we have the first two sessions for you:
Webinar 1: Putting the 'Learning' into learning design - 11.00am to 12.30pm
Webinar 2: Integrating foundation skills into training and assessment design - 2.00pm to 3.30pm
Choose Webinar 1 or Webinar 2, depending on your needs, or bundle all 8 sessions to save 30%.
Presented by Marc Ratcliffe
Click on each of the tiles below for further details of what each Master Mentoring session will bring you: