A Draft Model for Self-Assurance: Have Your Say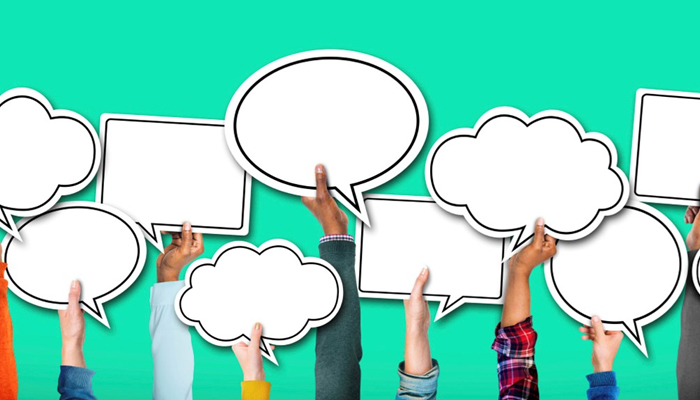 ASQA have developed a draft model for self-assurance, through a co-design process with the sector.
Self-assurance is when training providers have their own systems and practices to systematically monitor, evaluate and continually improve their training outcomes and performance against the Standards and obligations as a registered training organisation (RTO).
Read about what was heard from the sector as part of the co-design process, to create the draft model.
Throughout the co-design process, ASQA have progressively refined a set of principles for the self-assurance model with providers and stakeholders.
flexible to be appropriate for all providers regardless of size, type, operating context and self-assurance maturity
aligned with RTO standards and supporting other requirements including State/Territory where possible
focused on continuous improvement rather than merely compliance
simple and easy to understand for providers
encouraging and supporting providers to fully integrate self-assurance into their business ('organic' to operations)
reinforced and validated by other regulatory activities including ASQA's performance assessments and risk analysis
valuable to providers and linked to a reduction in regulatory burden
backed by effective support, guidance and education by ASQA.
ASQA are now seeking feedback from the sector about the draft model for self-assurance through Phase 3 of the co-design process. During Phase 3, ASQA will:
develop and refine the level of detail for the overall model and each element, including an overall explanation about its purpose
explore guidance and information requirements by model element / sub-element
identify providers' expectations about and capacity to provide evidence of self-assurance by model element
identify expectations about ASQA's and others' role in the provision of education
identify additional tools or resources required, based on further model development.
You can provide feedback in a number of ways:
registering your interest to participate in online or face-to-face focus group
ASQA's annual provider and course owner survey to be distributed to providers in May 2022
via a feedback mechanism on the ASQA website (to be implemented in mid-May)
by emailing the project team at StrategicReviews@asqa.gov.au
Access ASQA's full media release here.