Are You Pursuing Ways to Maximise Your Trainer Excellence?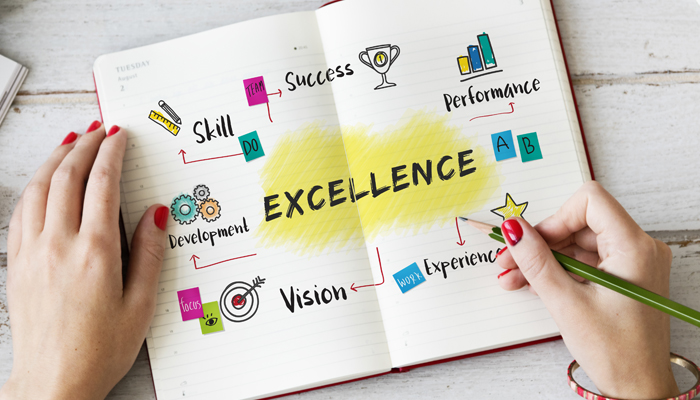 When it comes to delivering the most effective learning experience possible, now is the time to start bringing your A-game.
Drawing on the 70-20-10 model for learning and development, Influence Digest's #3 coach in Sydney in 2021, Marianne Bateup, will guide you on how to integrate coaching conversations to complement, bolster, and embed training, learning, and growth for your learners.
Marianne will hone in on how to master the 20% of developmental relationships in order to arm you with the skills to create a holistic learning experience.
You will learn how, by employing a coaching mindset, the quality of training. learning and growth can be maximised. This leads to better outcomes for learners and increases the value placed on the VET sector.
Taking place on Wednesday 18 October, this session includes practical coaching activities and a chance to debrief too!
Topics covered in this session include:
70-20-10 model for learning and development
GROW coaching model in a safe space
Mirror neurons, pacing & leading
Coaching conversations as part of your trianer toolkit
Practice coaching activity