Jobs & Skills Summit: VET Set to Help Build a Stronger Australia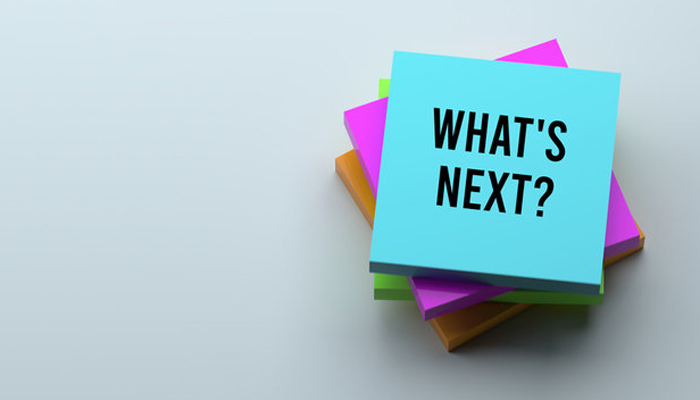 The Jobs and Skills Summit has brought Australians together to agree on immediate actions to help build a stronger economy and a stronger Australia.
Government, employers, unions and the broader community will take forward initiatives to help build a bigger, better trained and more productive workforce, boost real wages and living standards, and create more opportunities for more Australians.
Working with industry, unions and other stakeholders at the Summit, the Albanese Government has agreed to 36 immediate initiatives including the following:
An additional $1 billion in joint Federal-State funding for fee-free TAFE in 2023 and accelerated delivery of 465,000 fee-free TAFE places;
Improving access to jobs and training pathways for women, First Nations people, regional Australians and culturally and linguistically diverse people, including equity targets for training places, 1,000 digital apprenticeships in the Australian Public Service, and other measures to reduce barriers to employment; and
Extending visas and relaxing work restrictions on international students to strengthen the pipeline of skilled labour, and providing additional funding to resolve the visa backlog.
Many of the ideas and suggestions raised will be explored further over the next 12 months as part of the Employment White Paper, which will further help shape the future of Australia's labour market.
Outcomes from the Summit reference key areas for further work which include:
Developing a comprehensive blueprint with key stakeholders to support and grow a quality VET workforce
Working together to reform the framework for VET qualifications and micro-credentials to ensure they are most relevant to labour market needs. Micro-credentials, including work-based learning will be placed in a proper framework and be able to be 'stacked' into full VET qualifications.
The Jobs and Skills Summit, along with contributory roundtables held across the country prior to the summit, have proven there is a genuine desire across our country to come together to have a mature, forward-looking debate and to look for common ground.
Access the full Jobs and Skills Summit outcomes document here.