Diploma Qualifications Drive Increase in VET Participation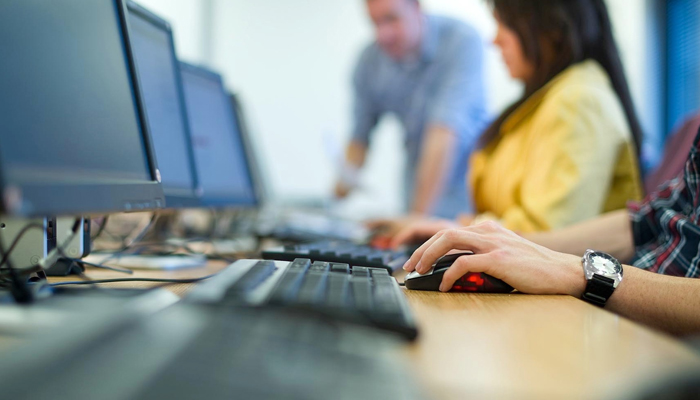 The latest report released by the National Centre for Vocational Education Research (NCVER) shows an increase in the completion rate for nationally recognised vocational education and training (VET) qualifications.
VET qualification completion rates 2021 shows that 45.9% of all VET qualifications that started in 2017 were completed, higher than those commencing in 2016 (43.8%).
By level of education, diploma or higher qualifications had the highest completions for those commencing in 2017 (56.2%), a considerable increase from those commencing in 2016 (45.5%).
"The increase in completions for higher-level qualifications coincides with the end of the VET FEE-HELP program," said NCVER Managing Director Simon Walker. "It is likely that the observed completion rates for the 2017 cohort is reflecting a return to more typical completion rates for VET diploma students, as the influence of the significant proportion of non-completions associated with the former VET FEE-HELP scheme declines."
Students enrolled at enterprise providers had the highest completion rates for qualifications commencing in 2017 (55.5%), followed by schools (48.0%), private training providers (47.3%), universities (45.6%), TAFE institutes (43.0%) and community education providers (40.7%).
Access the full data report: VET Qualification Completion Rates 2021.