Strengthening Australia's VET Sector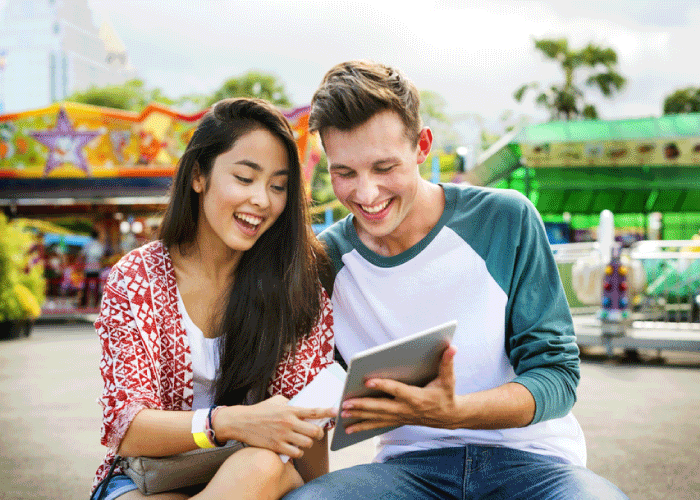 Assistant Minister for Vocational Education and Skills Karen Andrews has released the report from the review of the National Vocational Education and Training Regulator Act 2011, undertaken by Professor Valerie Braithwaite.
"VET is crucial to Australia's economy – providing employment pathways for people to build rewarding careers and helping to meet business and industry needs," Minister Andrews said.
"The Government is committed to promoting continuous improvement in the sector and to reinforce protections for more than 4.2 million students who are enrolled in VET across Australia.
"Our response to Professor Braithwaite's report will ensure quality remains the hallmark of Australia's vocational education and training sector.
"The Australian Government supports and will progress nine recommendations from the report, and we support in-principle a further 11 recommendations that will require more work with key stakeholders."
"The supported recommendations include better regulatory practices and transparency, increased engagement with the sector and encouraging a culture of quality.
"Providing protection for students also remains a priority. We are supporting recommendations that will ensure prospective students have access to the information they need about courses and providers so they can make the best decisions about their future.
"We will work to better protect students in the event a Registered Training Organisation (RTO) collapses so they can quickly and easily transfer to another provider and get on with their education.
"Australia has a strong reputation for quality training and we intend to make sure that this continues."
The report – All eyes on quality: Review of the National Vocational Education and Training Regulator Act 2011 - aims to strengthen the Australian Skills Quality Authority's (ASQA) regulatory approach and improve the quality and reputation of the VET sector.
Minister Andrews said the Braithwaite Review will help inform her work with state and territory counterparts, ASQA and other stakeholders to progress further reforms in the VET sector.
"I commend Professor Braithwaite for her commitment, expertise and professionalism in driving work on this important review, and I thank her for delivering recommendations that will help maintain and protect Australia's high-quality VET sector."
The final report of the Review of the National Vocational Education and Training Regulator Act 2011 and the Australian Government response are available at www.education.gov.au/nvetr-act-review.
View the original announcement here.