End of Financial Year Purchase: Velg Cash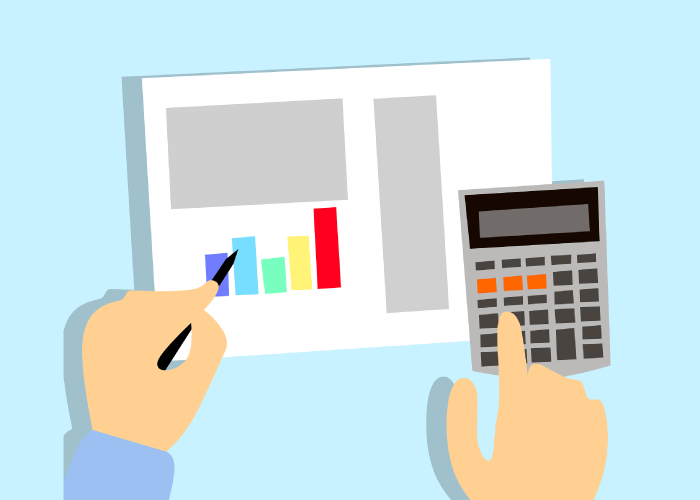 If your business needs to secure a deduction for training costs paid for in this year, but to be used at your leisure in the coming year, Velg Cash could be just the way to go.
Velg Cash is essentially a 'cash' credit held online for ease of future purchases. It allows you to use your left-over training PD allocation before EOFY. When it comes time to book a workshop, webinar, event ticket, or even pay for membership, the Velg Cash credits will be applied to your account and automatically deducted at the online checkout.
To hear more about Velg Cash and the benefits it can offer your business, see our information video.
Important note: the suggestion of Velg Cash and its taxation benefits for businesses does not constitute advice and should be taken as general information only.