Upcoming Webinar Series with Marc Ratcliffe and Angela McGregor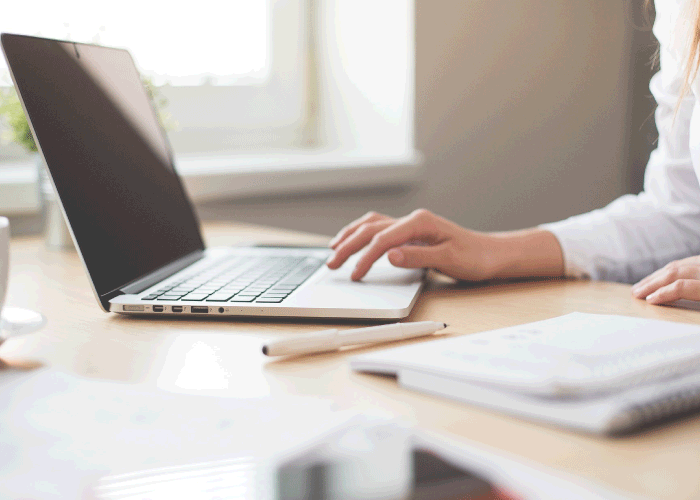 Combined, 'RTO Administration: A management perspective' with Angela and 'Trouble Shooting Techniques for Trainers' with Marc will have something for anyone looking to update or refresh their knowledge in these areas.
The learning for each topic is spread over three sessions and allows participants the opportunity to listen, practice and build on knowledge week to week.
Specifically, Angela's session is designed for Managers and focuses on the administrative and record keeping requirements of the RTO.
Marc's session is aimed at trainers and assessors and has been developed to help attendees gain more control over their outcomes from training.
To only way to know more is to visit the event pages, and to secure a seat at the sessions!