Second Last Day to Secure Early Bird Pricing for NVC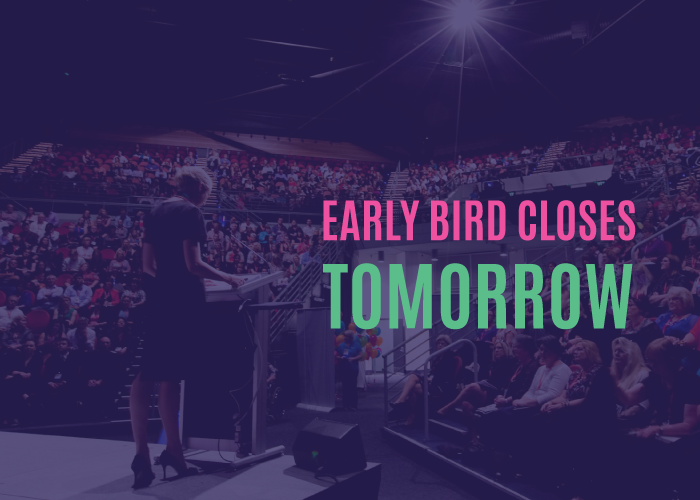 Don't miss the chance to secure our Early Bird special pricing offer. This offer could save you up to $250 off Australia's largest VET event!
Has your 2016-2017 budget closed? Don't worry, you can still raise a tax invoice this financial year to secure this discounted offer and pay in the new financial year*.